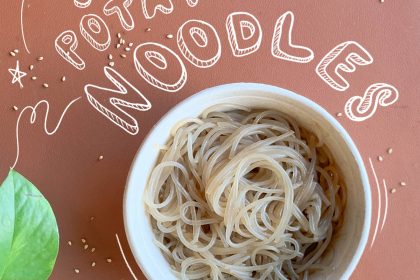 Hey Ninjas, Happy National Noodles Day!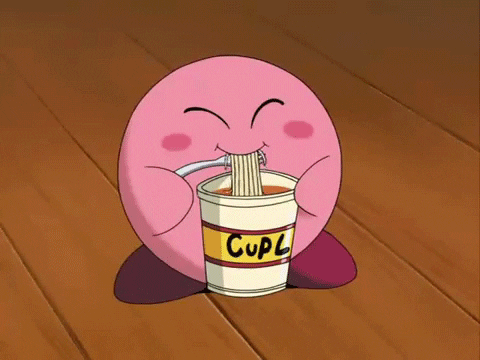 Sus Hi Eatstation thought the best way to string out this doughy holiday (puns can't stop won't stop) was to offer up some savory and nutritious vegan noodles as a new base option for your favorite sushi bowls or burritos! *Insert drum roll here* Introducing the sweet potato noodles!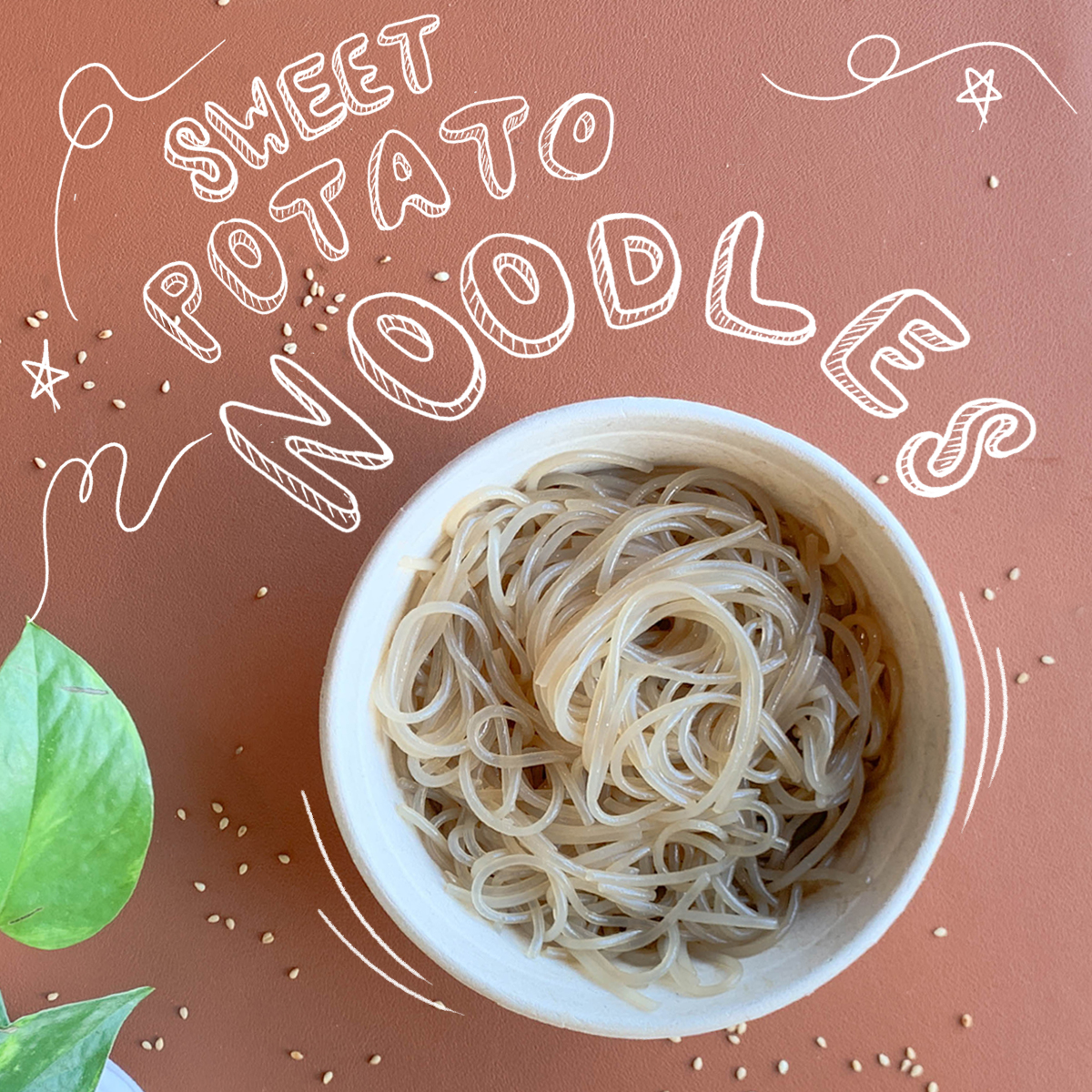 These super yummy noodles will be available starting October 6th better known as National Noodle Day! They're currently only available for a limited time but if you ninjas love it we'll keep it on the menu permanently!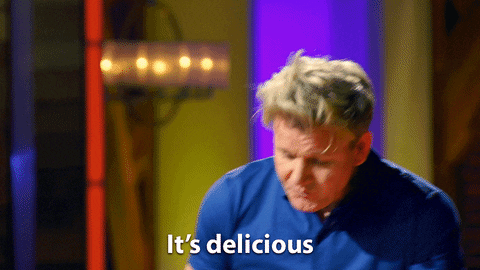 So why sweet potato noodles? Well other than them being soooo delicious, Tiffany Chan (Sus Hi Eatstation's Director of Marketing) stated, "We wanted to use sweet potato noodles because it is a healthy option. Also it is a noodle that is used in a lot of Asian recipes like the Korean dish "japchae". We felt that this noodle tasted best with our ingredients! Noodles has been a long time request from our customers so we are happy to launch this on national noodle day!"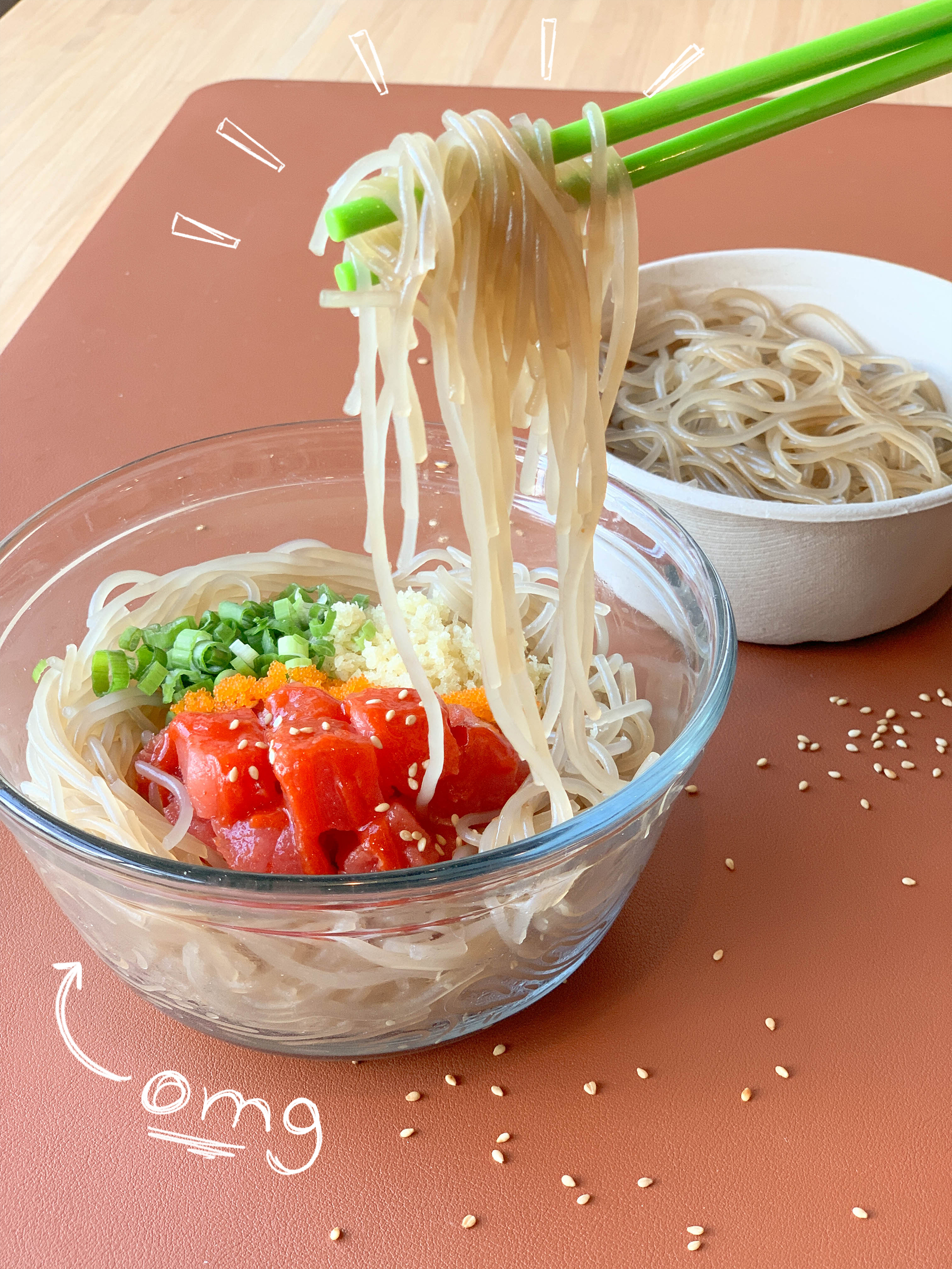 So far this is the first noodle base the restaurant has introduced so as of right now the sushi dojos are not looking into any other types of bases in the near future. But don't worry all your current faves including the sweet potato noodles will be available at all current dojo restaurants.
Speaking of noodles, here's some fun facts about our new favorite base!
They're healthier compared to whole wheat pasta.
They are all-natural, dairy-free, and grain-free.
Good paleo alternative.
They're also known as glass noodles.
These noodles are made of only sweet potato starch and purified water.
Our noodles will be seasoned with sesame oil, soy sauce, and sugar. Served warm.
They will be served as another base option (in addition to our white rice, brown rice, and salad bases).
Try it in a bowl!! (Sorry, not for rolls it's just a little too messy and cannot roll up).
We recommend getting your usual bowl and just replace your normal base option for the noodles!
So don't forget to celebrate National Noodle Day at your nearest Sus Hi Eatstation and try our new sweet potato noodles while it's available! See ya later Ninjas!