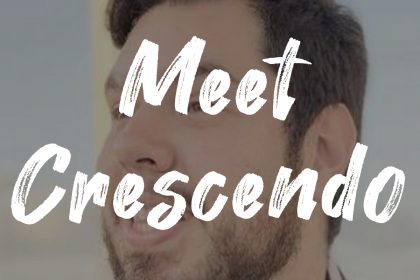 Meet the Team – Crescendo!
Hey there Ninjas! This is Part 3 of our series- "Meet the Team", where we get up close and personal about the Master Team and Ninjas behind the scenes! I asked these ninjas a bunch of questions about themselves and learned exciting things about them!
Today we're getting up close and personal with Estuardo Hernandez AKA Ninja Crescendo!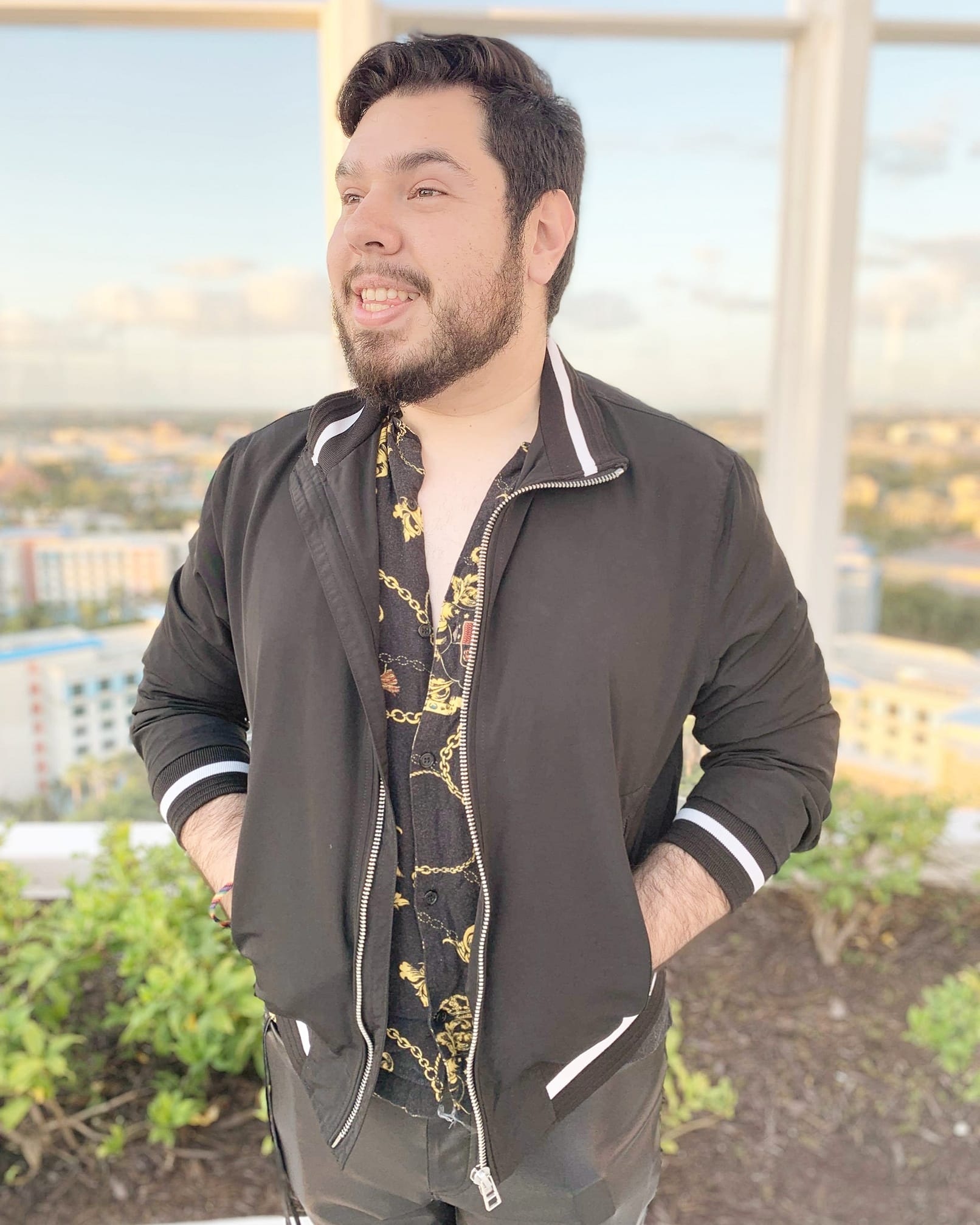 Crescendo is one of our "Content Builders." He started the position in early August, 2019. This involves managing social media platforms, creating promotional fliers and signs, and designing decorations for the dojos. He also helps with music videos and creating customizable name-tags for the ninjas at the dojos!
So Crescendo, what's the story on your ninja name?
Crescendo: "Oo!! So it was actually my big brother in my fraternity who gave me the name Crescendo. It's a tradition in my fraternity that the big gives the little their nickname or "line name." So he chose to give me Crescendo because he felt that it best reflected me and my abilities as a musician. Then when I came to Sus Hi I decided to keep the name as my ninja name!" (And yas, does the name fit because this guy can SING!!)
What were you doing before Sus-Hi?
Crescendo: "Before I was working at Sus Hi, I was mainly working closely with acapella groups, "Gemini Blvd" and "Geekapella." I was music director for both groups and arranged music for the groups to sing as well."
How does it feel being a part of the team?
Crescendo: "I feel very grateful to be part of the Sus Hi team. Everybody on our team is incredibly open and welcoming that I never have to worry about being myself while I'm at work, and having the opportunity to work creatively with such awesome and supportive people really helped put me at ease when I started working in digital media, being that it was my first time in such a position."
What's your favorite part about working at Sus Hi?
Crescendo: "My favorite part of being on the team is the amount of GROWTH that I've experienced since being at Sus Hi. Literally every moment I felt challenged and every time that I've completed another task or project, it really just goes to show how much one can accomplish when they have the right support to help you believe in yourself."
What's your passion?
Crescendo: "My passion is MUSIC!!! I love singing and playing piano, guitar, dancing, and producing. Literally anything that has to do with music."
What do you do on your days off?
Crescendo: "On my days off I like to play League of Legends and I spend time with my close friends. I also am in the middle of producing my first album!"
What's your favorite Sus-Hi meal?
Crescendo has 2 favorite Sus-Hi Meals! One when he wants to be good; the other for when he wants to be "bad".
😇 The good one:  A brown rice bowl with salmon and grilled chicken with cucumber, scallions, edamame, almonds, nori seasoning, ponzu, yellow sriracha, and cream cheese."
😈 The bad one: A brown rice bowl with all chicken tempura and melted cheese, bacon, scallions, cucumber, cream cheese, nori seasoning, white sauce, and sweet soy!"
Hope you enjoyed this blog ninjas!
Click here to find Crescendo featured in our BOGO at the DOJO Music Video!!
Click here to watch Sus Hi's "Somewhere Over the Rainbow" video, which Crescendo produced the music for!