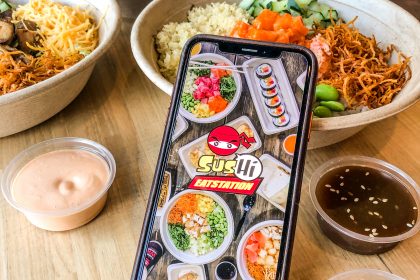 Wassup Ninjas! 
Your favorite dojos are going one step further to fulfilling all your sushi fantasies by offering quick and easy
delivery
! Now your favorite Sus Hi grubs are just a few clicks away through our Sus Hi app!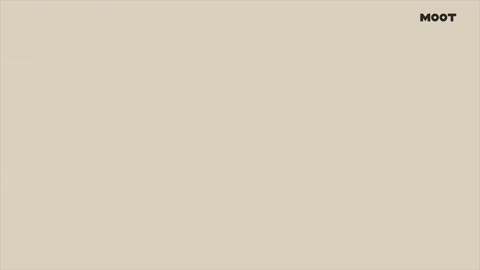 And the best part is you can get $5 dollars off your first Sus Hi delivery purchase of $20 dollars or more! All you have to do is download our Sus Hi app off your phone(yes guys we have an app!), create an account, order your favorite dojo delights, and enter the promo code "5off20" and you're all set!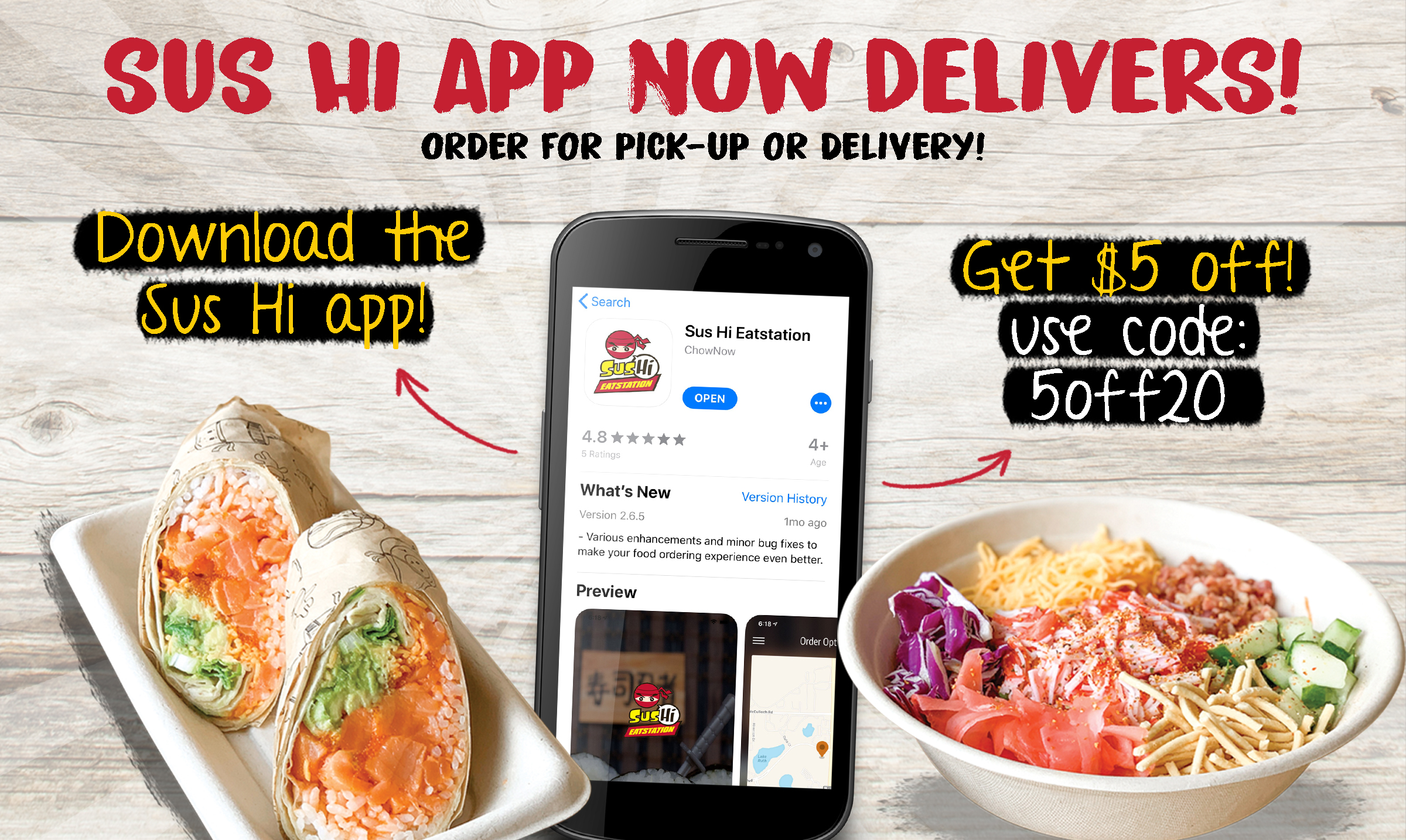 How simple is that? Miso happy about this amazing deal! Ok maybe I went a little too far there. I'm just soy soy excited about getting Sus Hi delivered…ok I'll quit while I'm ahead but you get the point.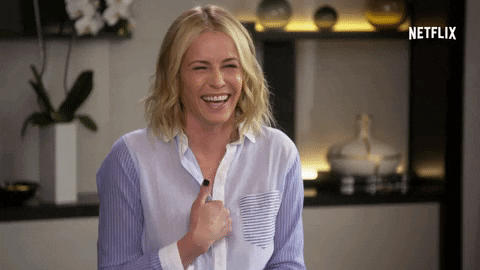 Heads up this deal will not last long. The promo code expires on September 30th so get it while you still can! Also Sus Hi Eatstation will only be exclusively available on our app for pick-up and delivery. We hope our app becomes your one stop shop for all your sushi needs! It's a great way to stay updated on any current or upcoming promotions, deals, and giveaways that our dojos are offering!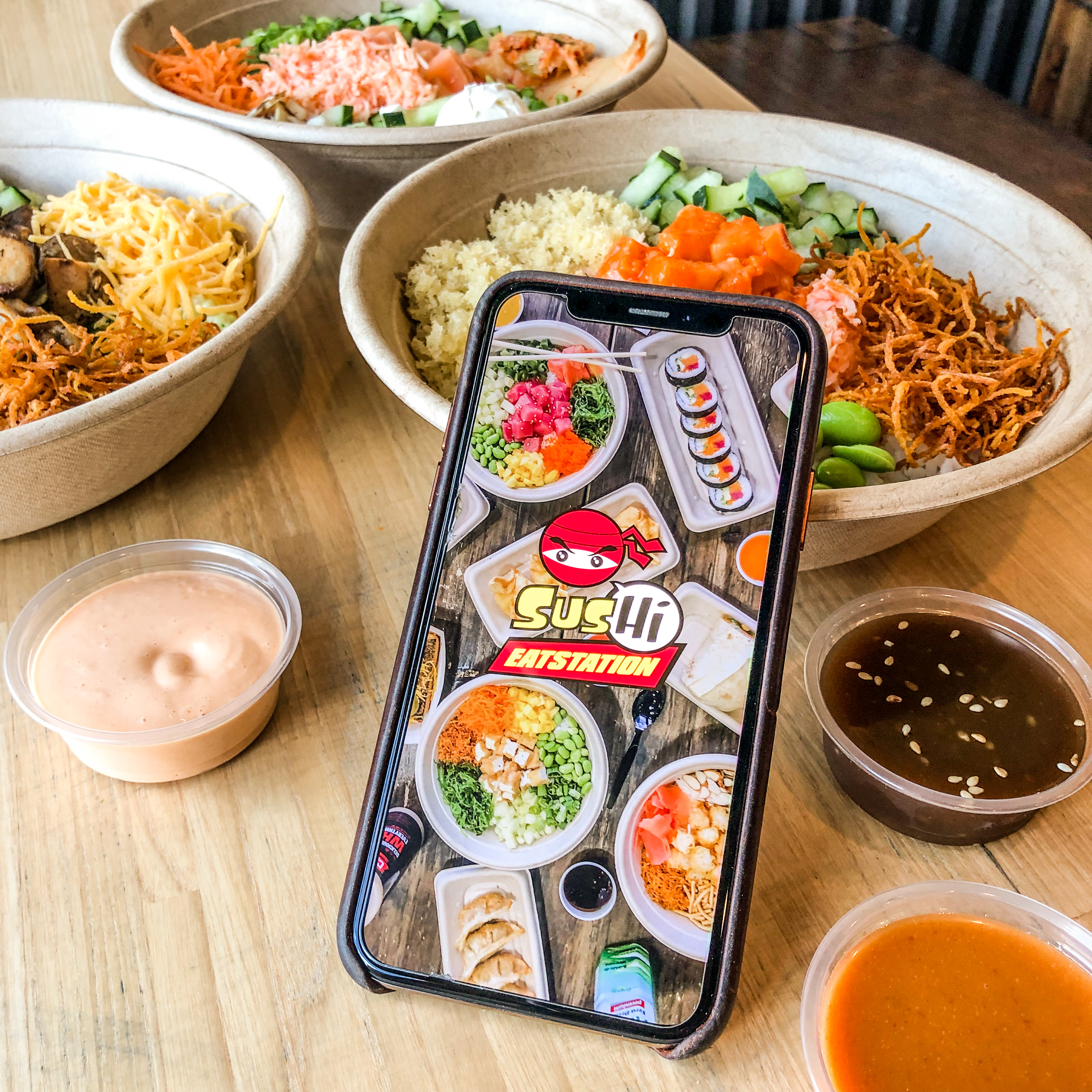 So why did Sus Hi decide to offer delivery service? I got a chance to do a Q & A with CEO Robert Ly who offered insight into how the delivery idea came to life! 
Question: Why did Sus Hi decide on starting a delivery service?
Robert Ly(RL): We liked the idea of having our delivery and pick up all in one app instead of having it in 4 different places for our customers to order from. It makes ordering fast and convenient! 
Question: What did the process look like when it came to creating the app?
RL: We worked very closely with Chownow(a commission-free online ordering system and food ordering app) to create our own app. It was a pretty easy process though. Chownow did most of the heavy lifting. We gave them our menu and they laid everything out and we made adjustments and approved the flow of the ordering process.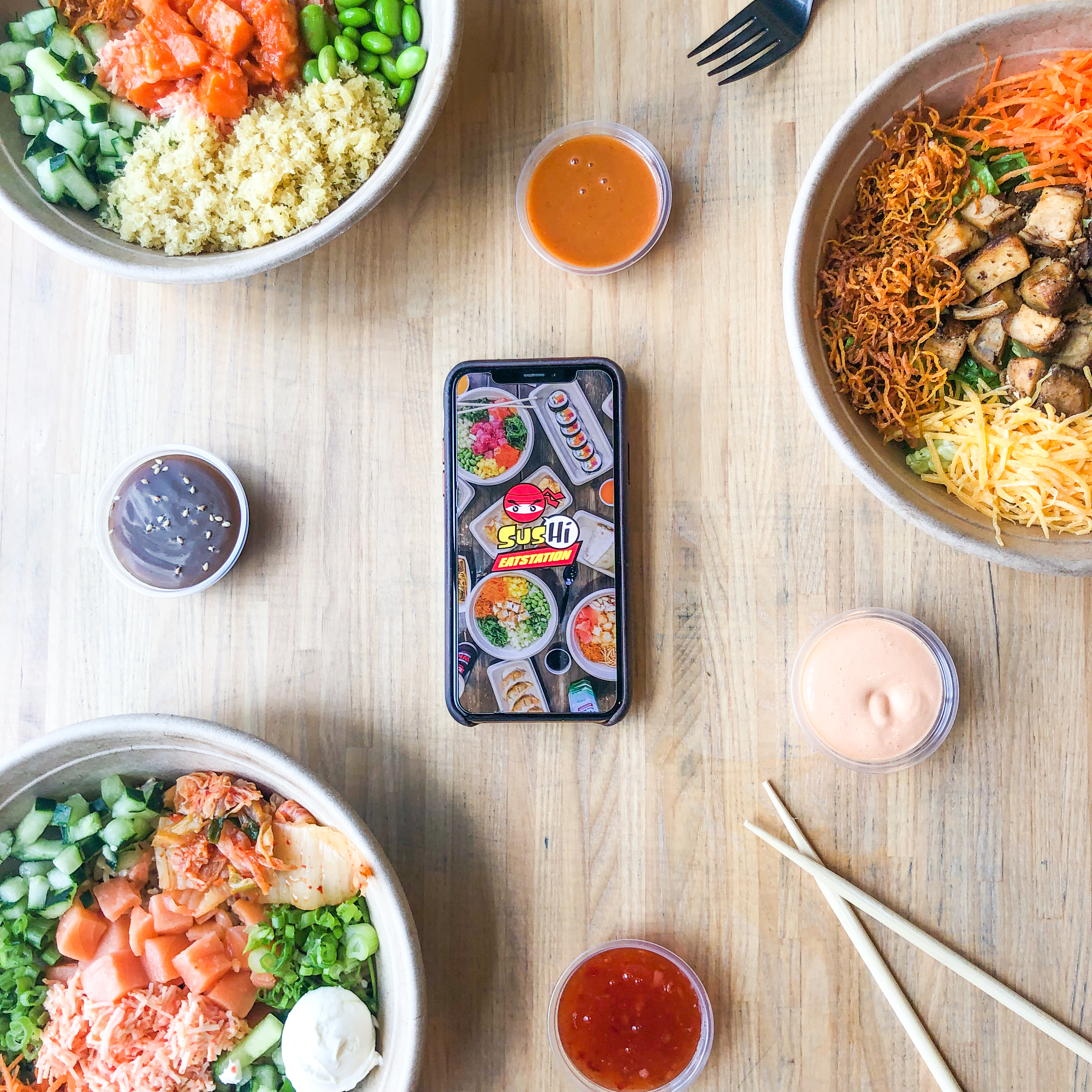 Question: How is Sus Hi's delivery app different from any others on the market?
RL: There's not a whole lot of difference between us and the other delivery service besides it's our own app. It might be hard for us to advertise and get people on our platform, but it's worth it for branding and saving.
Question: Is delivery available to all cities that have a Sus Hi dojo nearby?
RL: The delivery service is available within 5 miles of any Dojo. Anything outside of the 5 miles will have to be picked up. 
Just a friendly reminder that the special promotion with this app launch is $5 off of your first $20 orders or more. The offer is only available through the Sus Hi app. This promotion ends September 30th so do yourself a huge favor and go download the Sus Hi Eatstation app now!!! 
See ya later Ninjas!