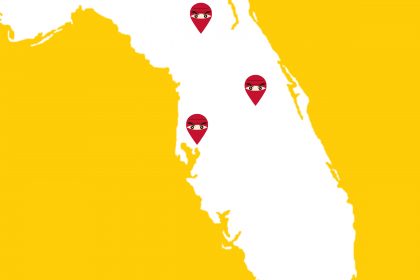 You guys I'm totally freaking out!!! The sushi dojo gods have finally answered our prayers. 
Sus Hi Eatstation has a HUGE announcement to make!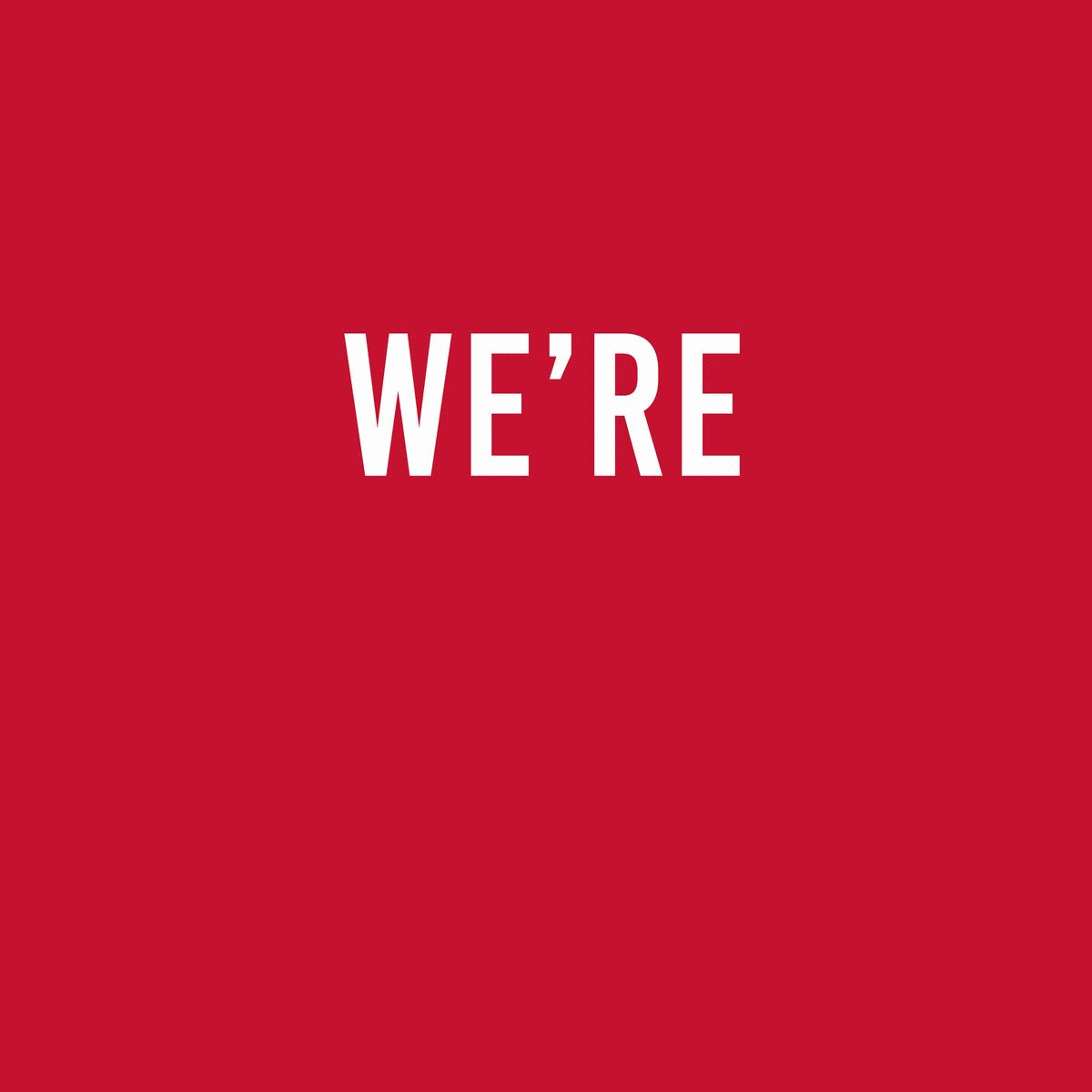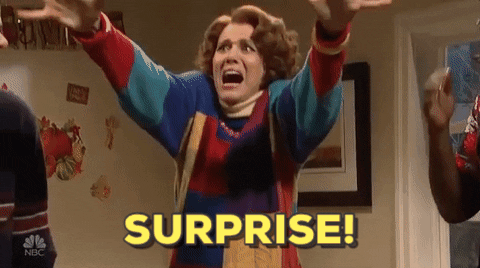 The widely popular sushi dojo restaurant chain known for its delicious sushi wraps, rolls, and bowls (just to name a few) are blessing us with not one, not two, but THREE brand new locations set to open very soon! Soon you'll be able to enjoy your favorite tempura fried sushi burrito dripping in Triple X sauce from any part of Orlando! Or is that just me?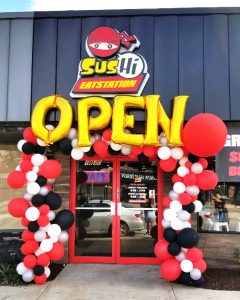 Sus Hi has become a well known hot spot for sushi lovers all across Orlando since founders are Robert Ly (Grandmaster Funly) and Teresa Ly (Grandmaster Miso Eel) opened their first location right next to the University of Central Florida in August 2011. 
Since then they have continued to grow their successful business by opening a grand total of five (yes five!) Eatstations located by UCF, Altamonte Springs, Lake Nona, Millenia, and East Colonial Orlando. By early 2020 they will have a grand total of EIGHT restaurants and counting and we cannot wait! What makes these newest locations even more special is two of the locations will be the very first outside of Orlando! In two very lively cities! I can't even. JK yes I totally can and will.
So where and when are these new locations opening up? Well lucky for us the Dojo Masters have their first brand new location opening up in (drumroll please…) Chickasaw/East Orlando!! This new location will be located on South Chickasaw Trail in the Rio Pinar Plaza with Publix and Planet Fitness, next door to Firehouse Subs and less than half a mile away from East Orlando Florida Hospital. 
Mark your calendars because this location is expected to open end of 2019! FIYAH!!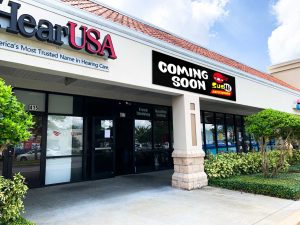 Then they have their next newest location opening in…Tampa!!  This restaurant will be located in North Tampa less than a mile away from the University of South Florida! You can find it in the same plaza as Jimmy John's and Champs, next door to Amscot. 
They are expecting to open their doors beginning of 2020. Consider us there!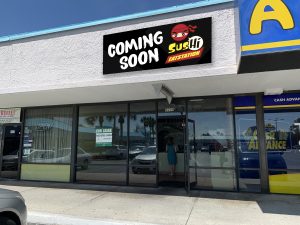 And finally the last location will make its debut in: Gainesville! Yes, this location will literally be less than 2 miles away from the University of Florida (Get ready Gators!). You can find it in the same plaza as Burgerfi and Gigi's Cupcakes, next door to Starbucks. 
This location will also be arriving beginning of 2020. Can it be 2020 Already?!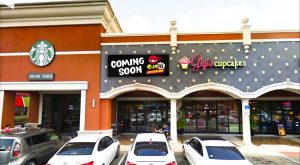 So will these new locations be exactly like the dojos you already know and love? You can count on it! However there will be a brand new innovative addition to their location in Tampa! The USF Dojo will be the very first ever Sus Hi to incorporate a kiosk system. So instead of ordering your food in the line, you can just hop on to a tablet, and order your favorite Sus-Hi customized creation, and your ninja name will be called out when your food is ready to be picked up! How easy is that?! If this goes well, they will switch to this new system for all of their current and future Sus Hi's. Don't worry, they will still yell "fire!" when your cheese gets melted. Whew! 
So how exactly do the Master Dojos find the perfect Eatstation locations? Master spARC broke down the process for us! 
Step 1: First, it's all about distance. Each Sus Hi location is at least 5 miles from each other in a market with a high density of consumers. They usually look for spaces within a plaza with regional and national tenants such as Publix, Chipotle, Starbucks etc. Usually that space was previously used as a restaurant and is near local universities where quick service restaurants tend to do really well. 
Step 2: Next they have do research, research, and more research! They localize their search by finding areas that meet their criteria( see Step 1) They usually then reach out to commercial real estate agents to find such locations.
Step 3: Once the find their space they need to get approval. First they must get preapproval from the Landlord, and pre-negotiate rates and the lease's terms. Then they meet with their corporate team to get approval on the location.
Step 4: Now that the location has been approved they must take the necessary steps to finalize the deal. That includes gaining interest and commitment from their investors. Then they have to counter terms with the agent/landlord. Afterward they can finalize terms, lease negotiations, partnership, budget and funds. 
Step 5: This is the fun part! They sign on for their partnerships, sign the lease, deposit fees, and it's finally time to design and build the store! Sounds easy right!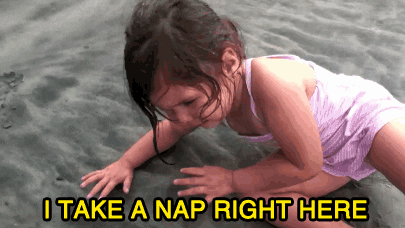 Seriously it takes a village but the expansions are totally worth it according to co-owner Teresa Ly. 
Teresa stated, "For me, expansion means growth – both as an individual and as a company. I love challenges so opening 3 stores simultaneously has definitely been a learning curve. Our team has grown significantly over the past couple of months and we're trying to keep it going which is always fun!! Growing pains have been pretty exciting thus far. I'm most proud of being able to provide jobs for the community. The Ninjas means the world to me and nothing makes me happier than to see them learn and grow at Sus Hi."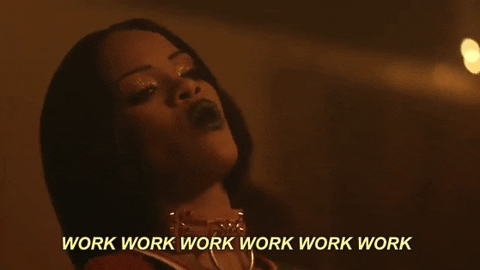 Speaking of the Ninjas, new store openings mean new job opportunities! 
At each location there are anywhere from 15-30 employees. UCF being the OG location has over 30. If you weren't aware Sus Hi refers to their employees as Ninjas! Their Managers are called Senseis and General Managers are Master Senseis. Another bonus to opening new locations is it has also opened up career opportunities in their marketing, expansion, and corporate team. So if you're interested in becoming a Ninja (duh who wouldn't!) now is this perfect opportunity! For more information on how to apply please visit their website at www.sushieatstation.com. 
And please be on the lookout for updates on these brand new openings, we can't wait to see you there! Ninja out!