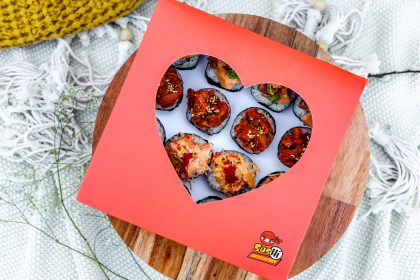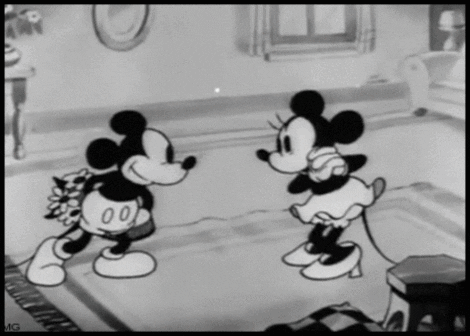 Hiya Ninjas! 
Wow, 2022 is moving quickly and we are already approaching February! And with a new month comes another exciting launch landing soon to our Orlando dojo locations for a very *lovely* holiday.
Can you guess what it is??? 💖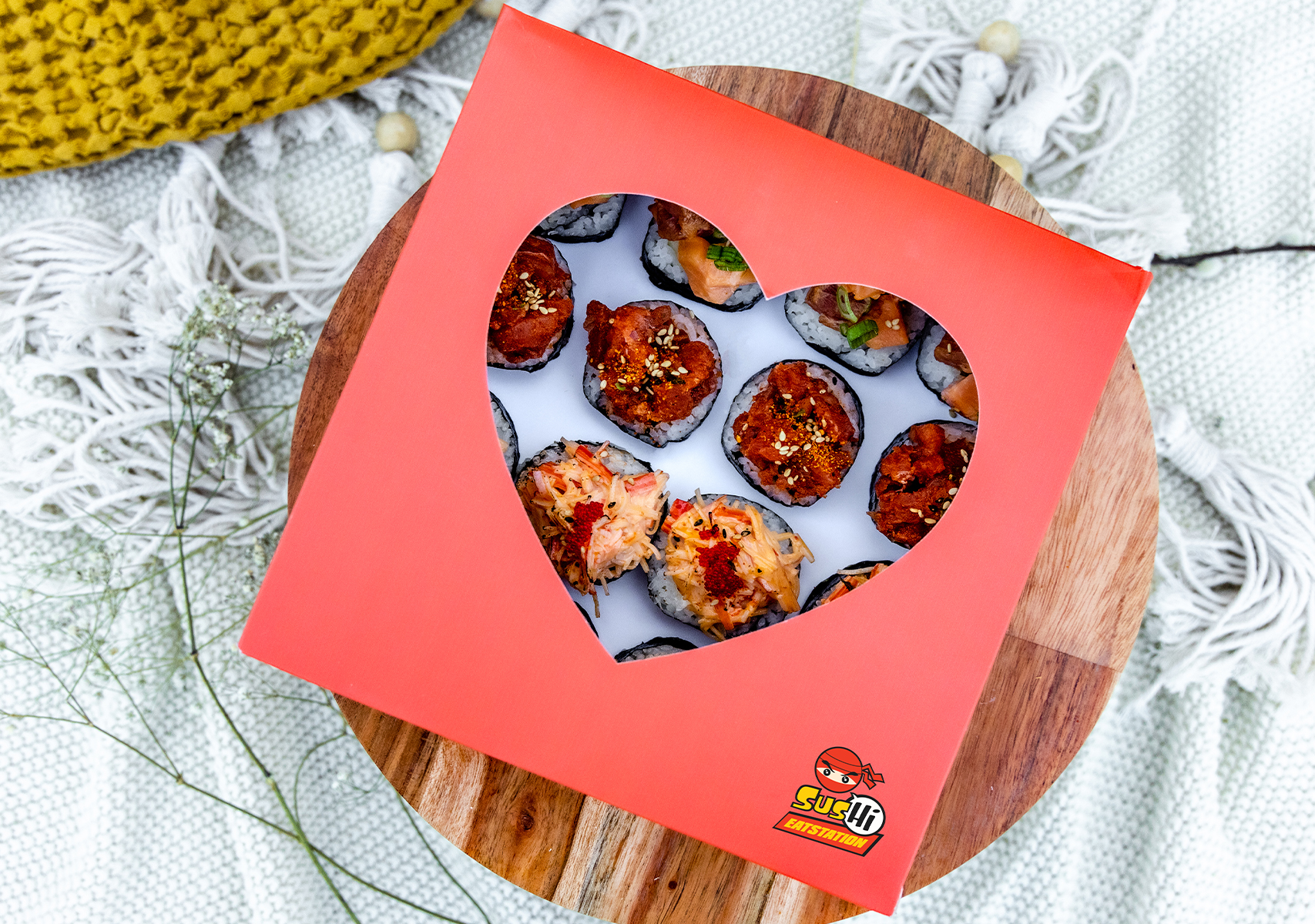 SUSHI CUPCAKES for Valentine's Day of course! 💗
For all our dojo lovers out there, for Valentine's Day this year, Sus Hi Eatstation is pulling out all the stops and offering boxes of Sushi Cupcakes exclusively for the holiday! 
So if you're looking to get yourself, your partner, or even friends and family something unique and more importantly delicious, look no further! Chocolate for Valentine's Day is so 2021…bring on the sushi cupcakes please!!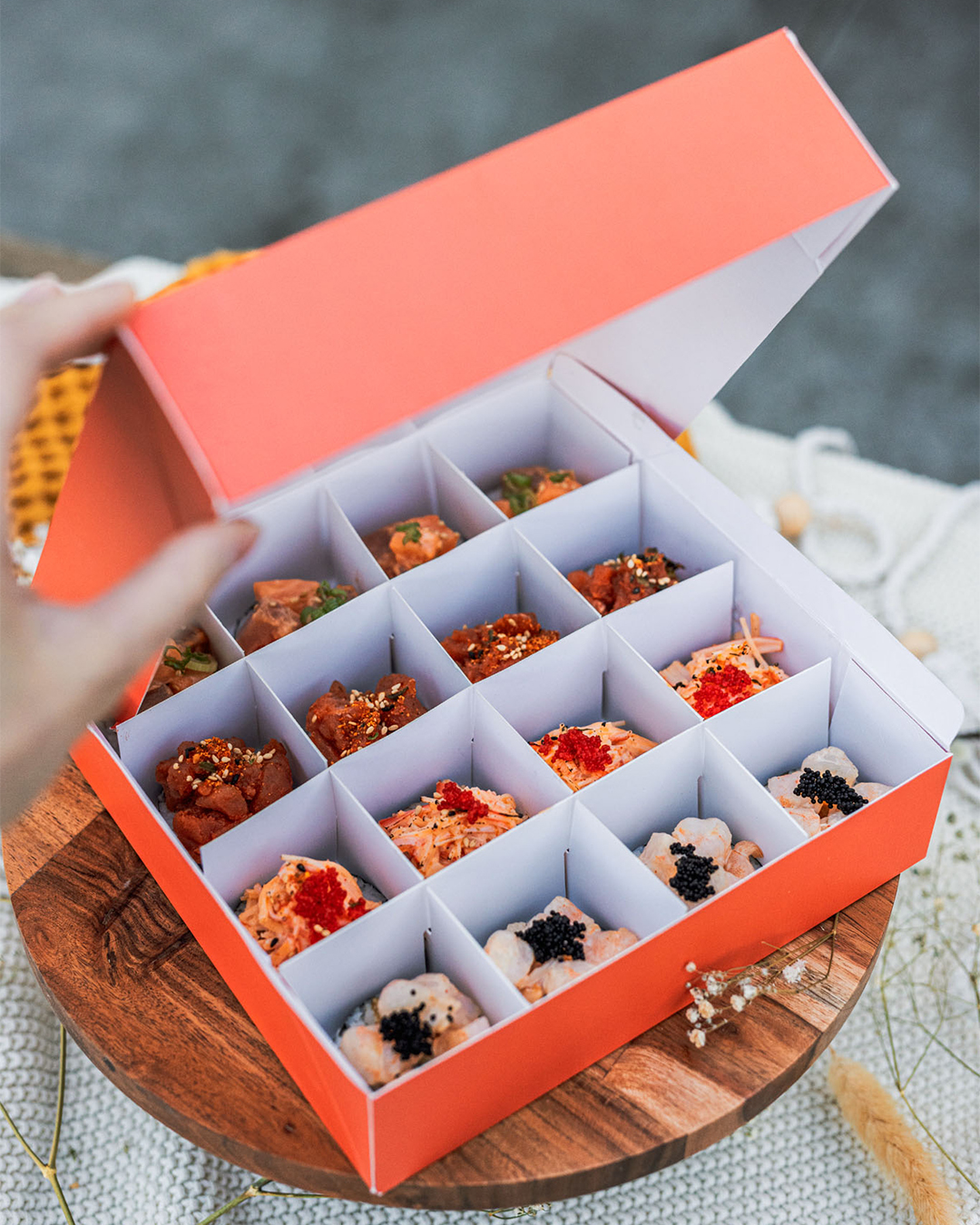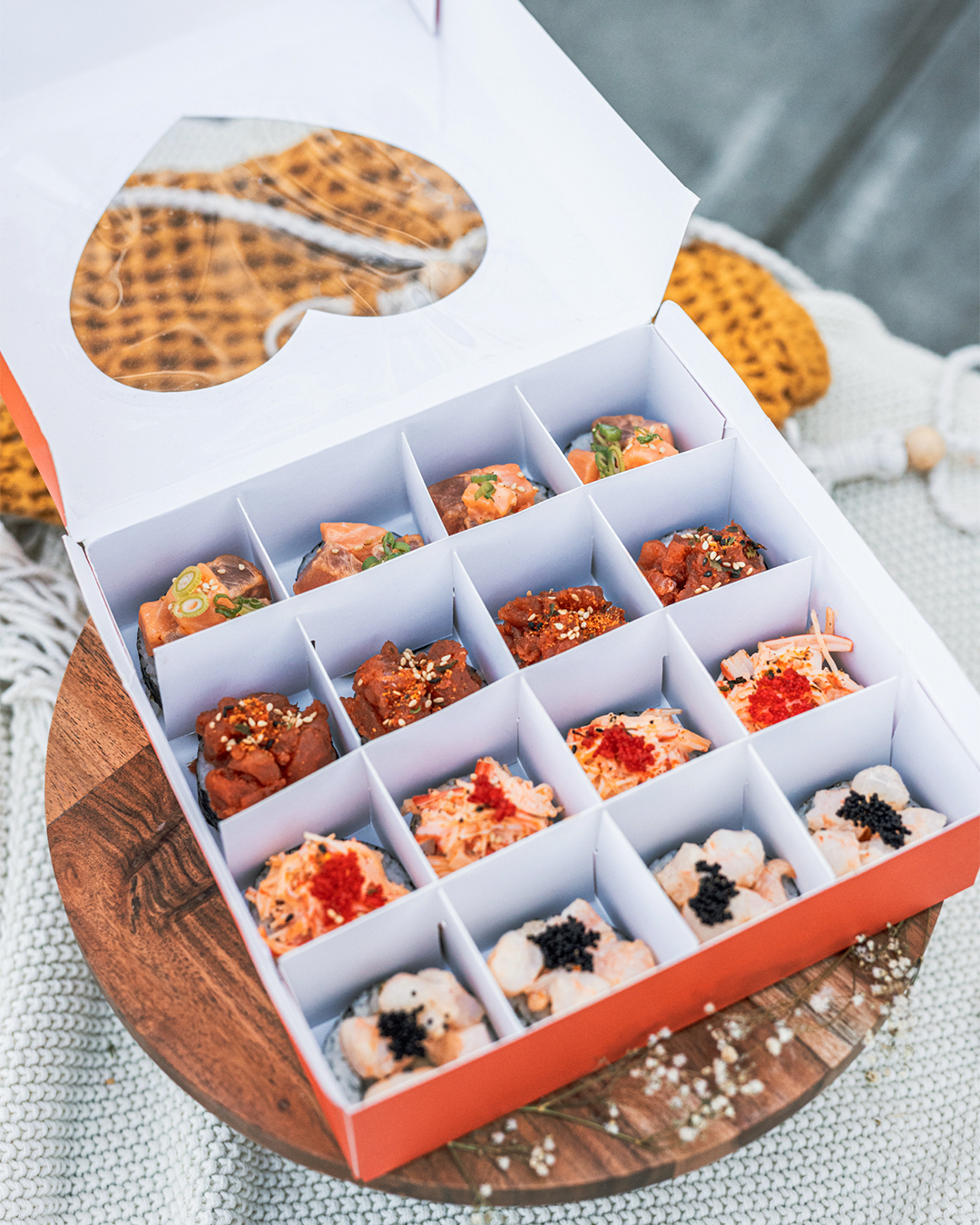 Here's all the details you need to know on this limited time offer! 
💘 Sushi Cupcakes Box Details:
Each box includes

16 cupcakes

Boxes are for

pre-order only

Boxes are

non-customizable

Each box come with chopsticks, fork, napkins, soy sauce, ginger, wasabi, and sides of spicy mayo, sweet soy, and white sauce

Available only at

Orlando Dojos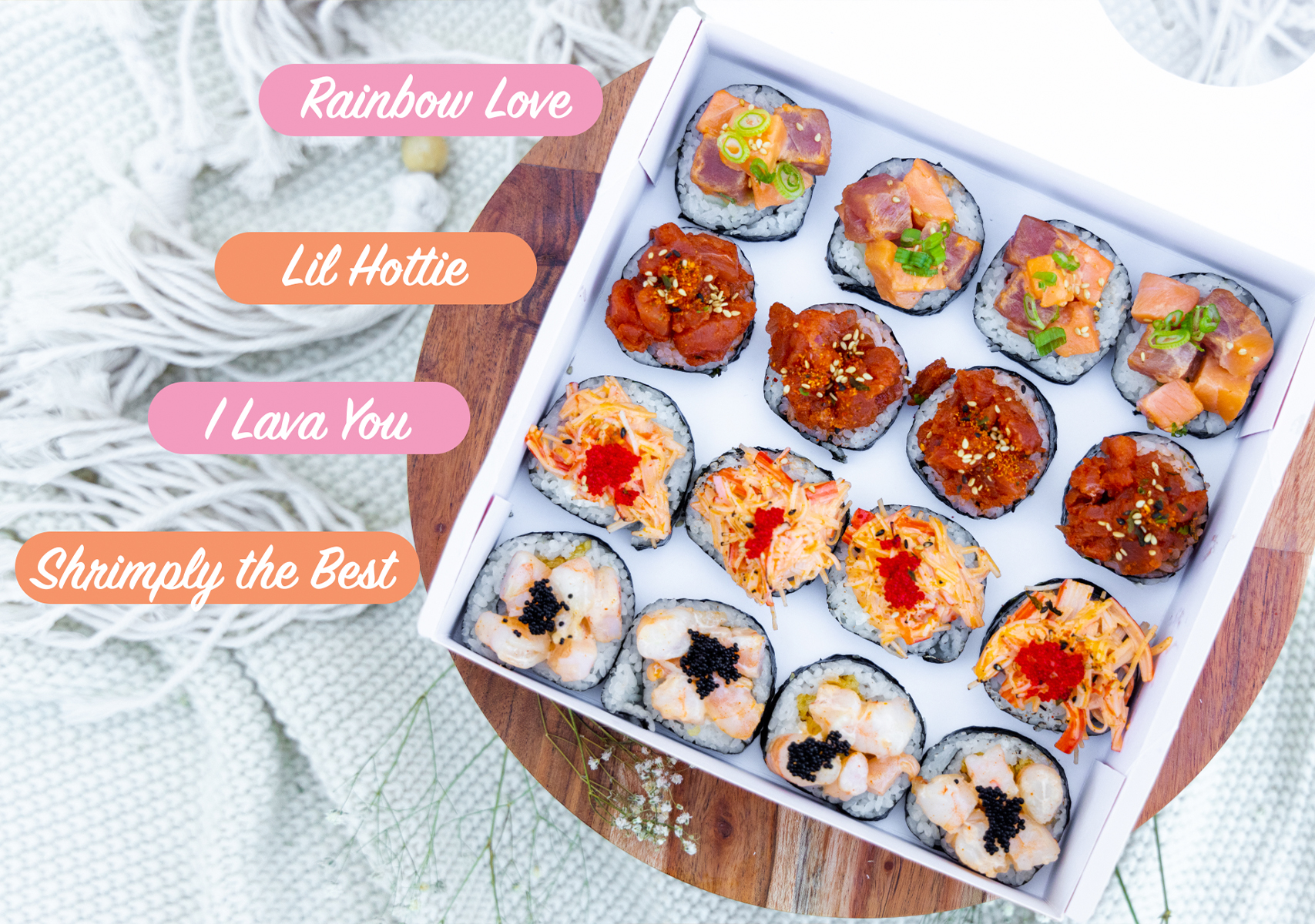 💘 Sushi Cupcakes Menu:
I Lava You (with krab, cream cheese, cucumber, spicy krab, spicy mayo, and red caviar)
Rainbow Love (with krab, cucumber, avocado, salmon, tuna, spicy mayo, scallions, and sesame seeds)
Shrimply the Best (with shrimp tempura, cream cheese, cucumber, cooked shrimp, white sauce, and black caviar)
Lil Hottie (with spicy tuna, sriracha, sesame seeds, and chili powder)
💘 Pre-Order Details:
Deadline to preorder will be Saturday,

Feb 12!
💘 Pricing:
$69.69

base price per box

Have it picked-up at East Colonial Orlando Dojo :

FREE

Have it hand-delivered by a Ninja :

+$15 (must be within a 10-mile radius of the East Colonial Dojo)
Add a personal message : FREE
💘 Website: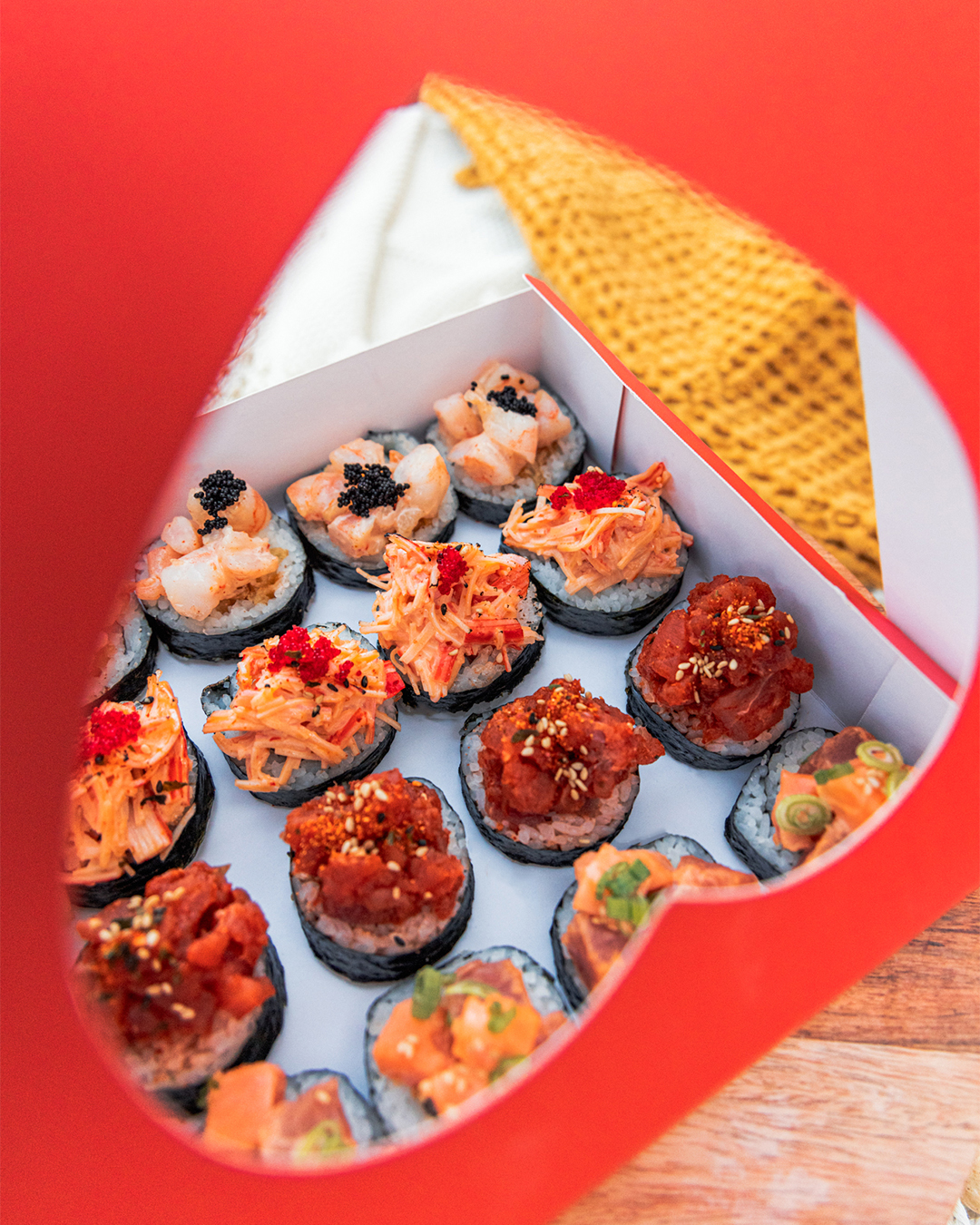 Yum I can't wait to get my order in! However you choose to celebrate, do yourself and your taste buds a favor and put in a pre-order soon! And get yourself a side of triple x sauce, trust me you won't regret it 😘
Happy Valentine's Day Ninjas and Until Next Time ✌💕