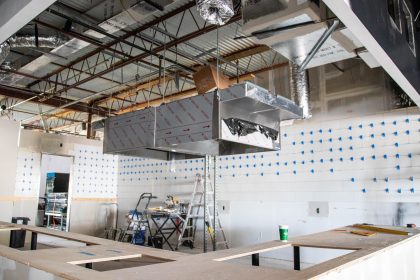 Hello Ninjas and Welcome Back! 🎉
Happy 2022 and with the new year comes big changes and Sus Hi Eatstation is starting the new year off right with a HUGE surprise that's arriving very soon!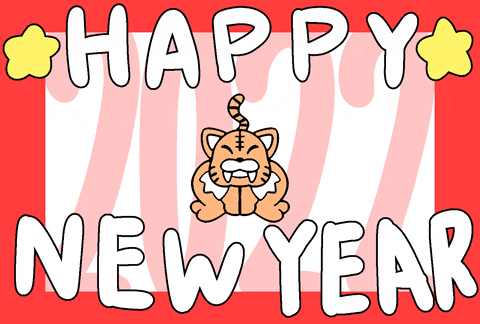 Sus Hi is very excited to finally share with all our ninja fam that we are officially opening our 10th location! And it will be our largest location ever!! You're totally allowed to scream out loud now, no judging here…
So where will this large location land you may ask? The newest dojo will be arriving in: Casselberry! 
Here's an exclusive sneak peek inside our largest dojo to date!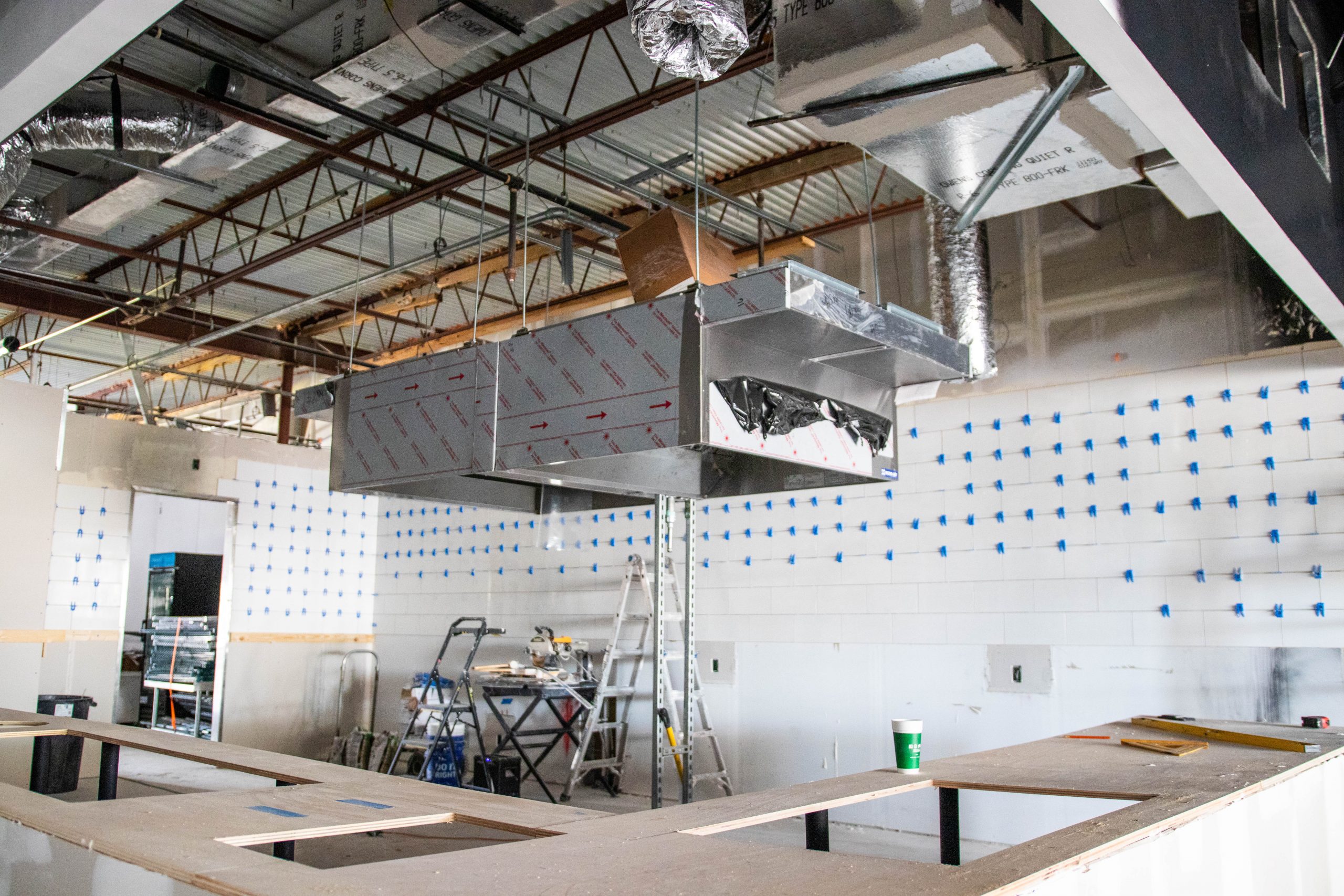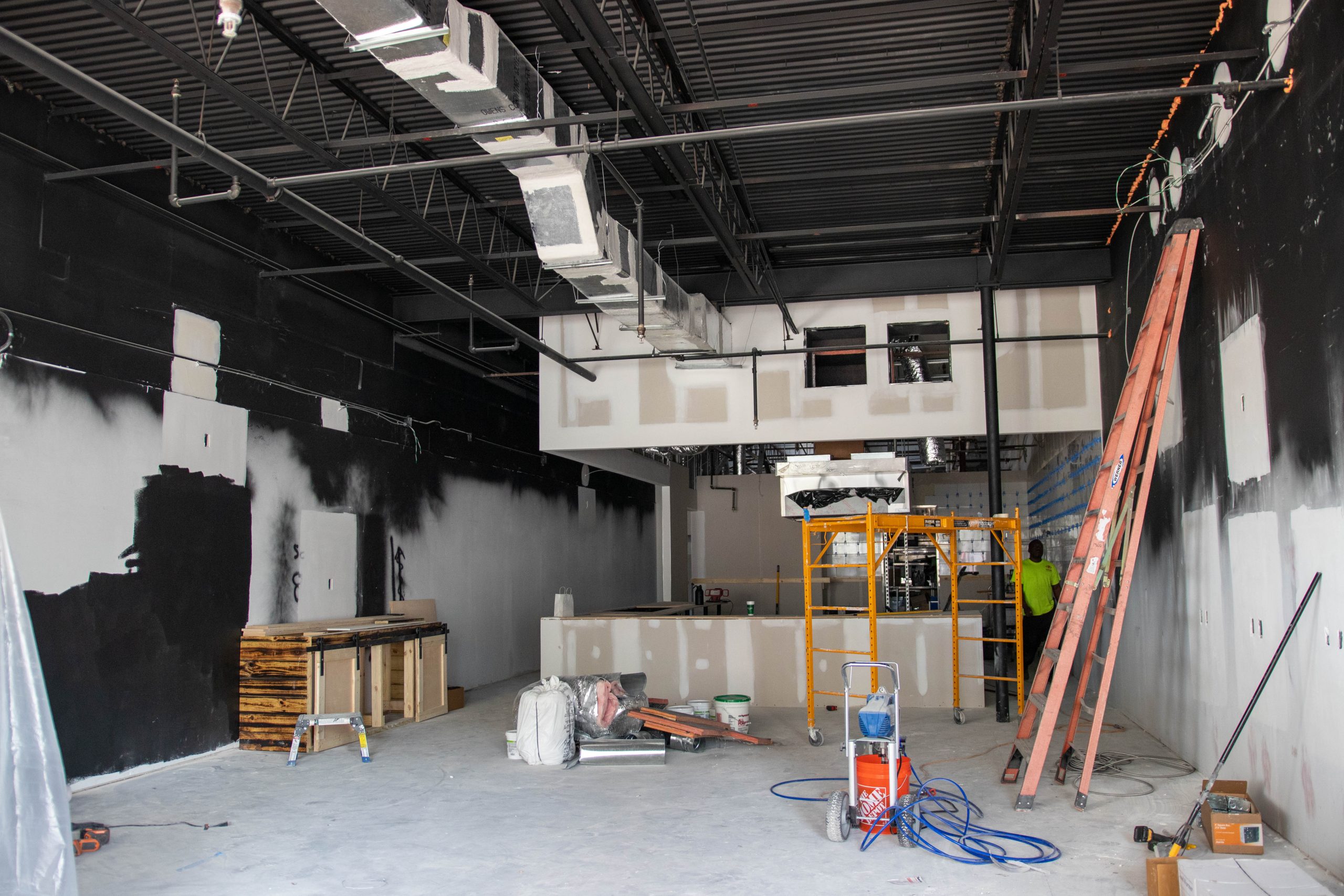 Here are some exclusive details on our Casselberry opening 💫 
It is the biggest Dojo to date at 2,465 sq ft!

It will feature an open-kitchen, visible for customers to see our ninjas hard at work doing what we love to do!

The newest dojo will have dual-island hood and fryers in the center of the kitchen! Our customers will be able to view their steaks being grilled, and their burritos deep fried! Can I get a FIYAH 🔥 If you know you know 😉

The interior will feature torched wood elements – all custom-made by the owner of our Casselberry Dojo, Joe aka Hokage Talon! So cool!

Just like all of our other dojos, the newest addition will feature exclusive custom artworks specifically designed for this location. We linked with local Orlando artist, Akyros who is creating our custom mural. The mural will be around 25 feet long, stretching across the interior of the Dojo!
Here's a little sneak peek of what he's working on for your eyes only!

Located in Casselberry next to big businesses like Crunch Fitness, Verizon, Baer's Furniture, O2B Preschool, and WingStop.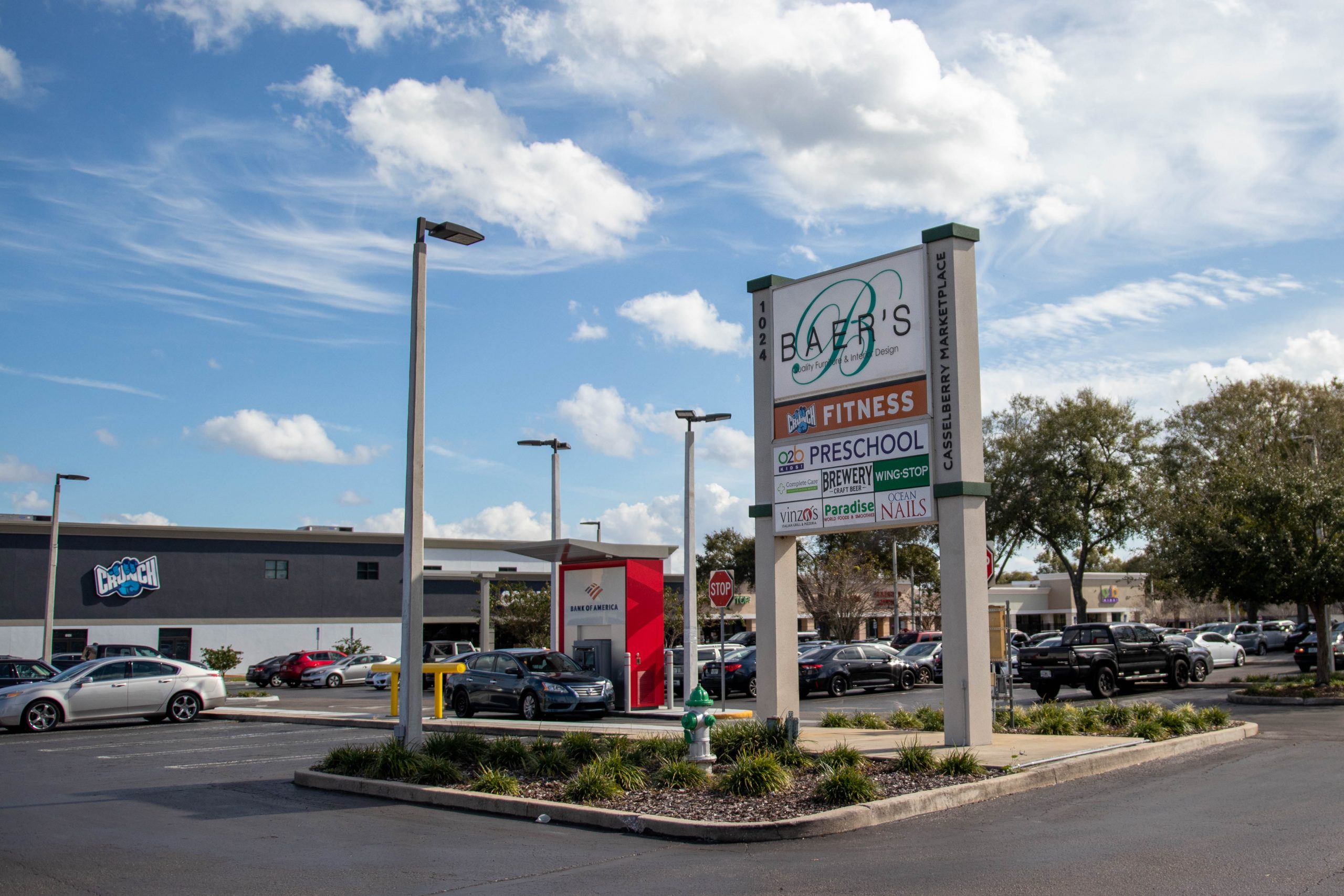 So when will this newest location be arriving??
Our 10th Sus Hi Eatstation location in Casselberry will be making its grand opening in Spring 22! We can't wait to open our doors!! 
We will be dropping sneak peeks along the way of any and all updates on our newest location so go check us out on Instagram @sushieatstation 💥
Until Next Time, See ya Ninjas ✌