Hiya Ninjas! 💥
We are back and we have some tea to spill 🍵
Sus Hi Eatstation is a sushi restaurant that is very open to change, especially if it can offer something great for all of our loyal ninjas to enhance your Sus Hi experience. That is why we're excited to announce that we are officially launching a brand new (and improved) app!!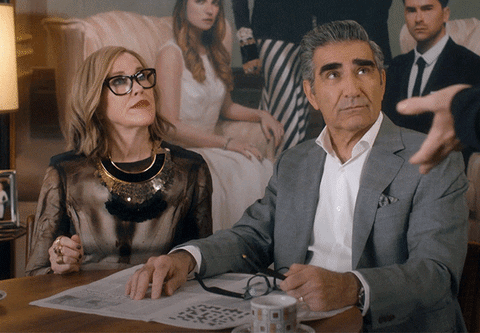 Here is Sus Hi Eatstation's official statement about our brand new Sus Hi Rewards Program!:
"Welcome! The New Sus Hi's Rewards Program has arrived. To make sure it's easy as possible for our valued guests, we've already moved your account to our new ordering system. It's easy to pick up right where left off and continue to earn valuable rewards on every purchase. We are also very excited to let you know that an Official App is already available, making it easier than ever before to get some of your favorite foods. Just reset your password at the link below. Thank you for your continued patronage!"
We're so excited to launch this new app, but before you dive into our new rewards program, here a few things you should know:
Loyalty Points Transfer
Ninjas are able to have their previous loyalty points transferred automatically by following these steps:
– Reset your password through the reset email
– Download the official Sus Hi Eatstation app on your phone
– In the app, update your email address and phone number!
Reset email: they should have received an email from us that looks like this: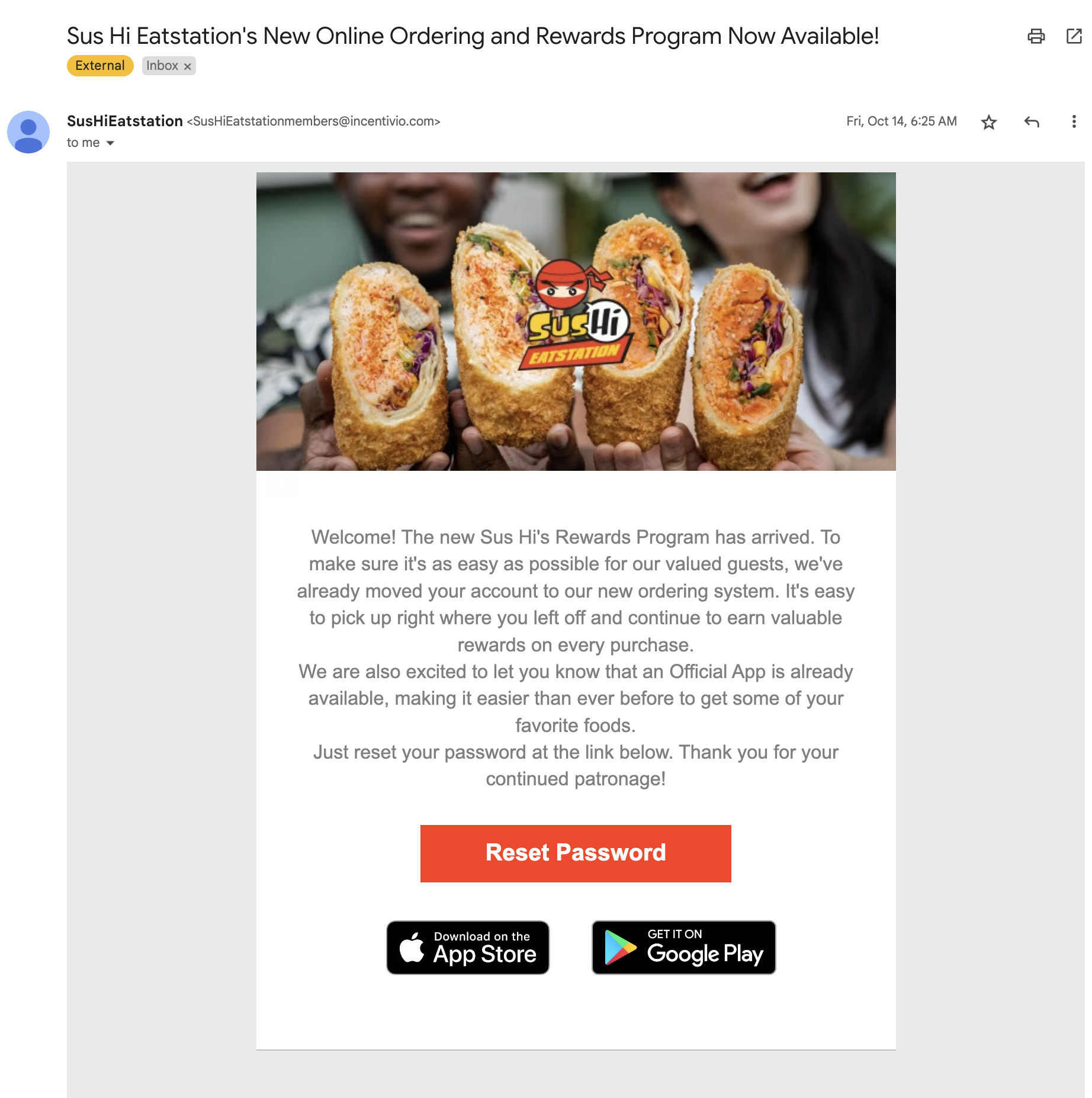 Once they reset their password, their account is activated and they can earn points as normal! It's that easy!
New App Features
😎 Track Loyalty Points!!!
Our loyalty Ninjas can now track how many points they have.
😎 New Loyalty Point System!!! (10x)
Before it was 1 point for every dollar spent. Now it is 10 points for every dollar spent! Ex. If you spend $30, you get 300 points.
😎 New Rewards Available!!!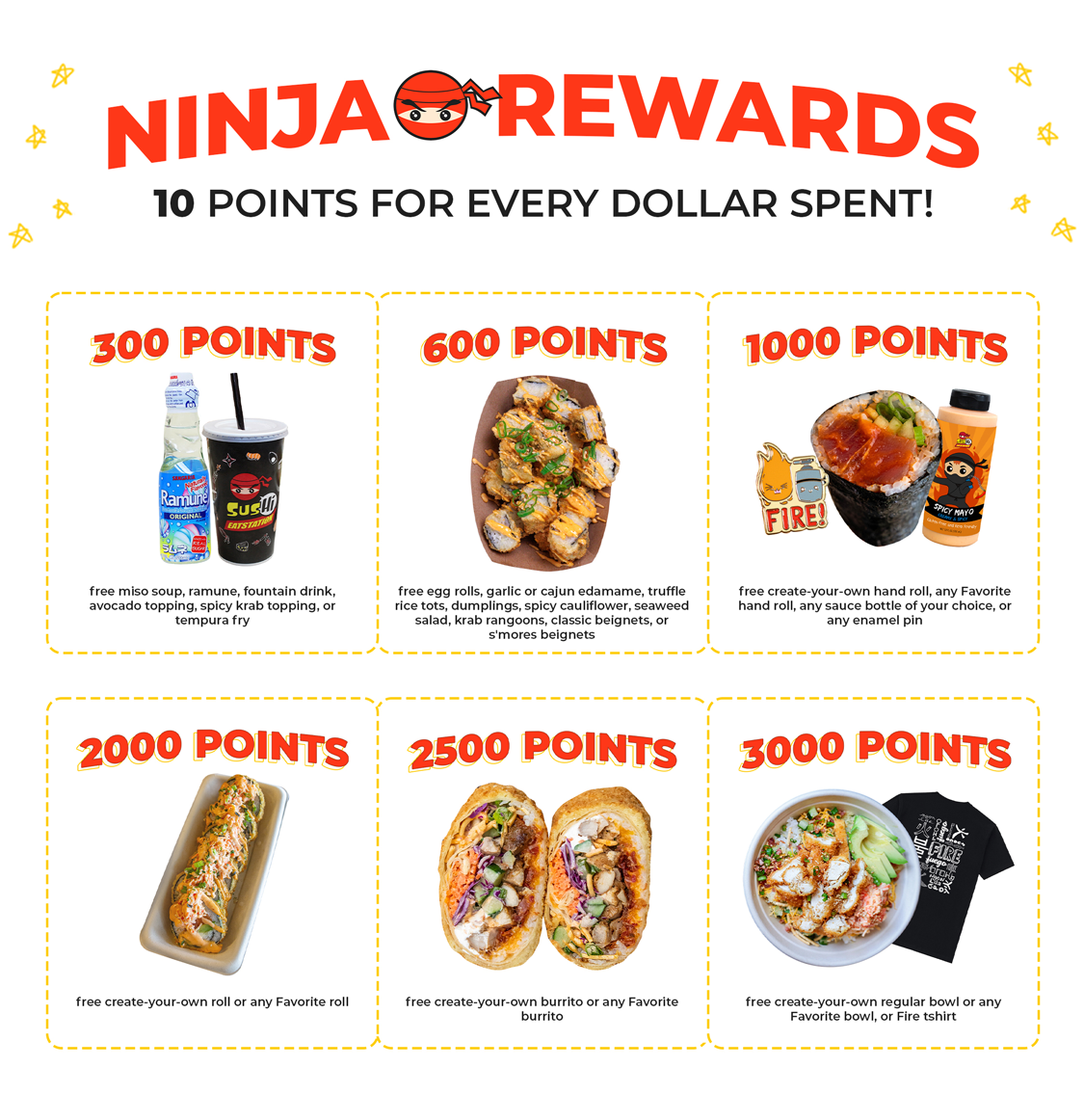 We can't wait to see all of our ninjas using our new app, please tag @sushieatstation on Instagram to share with us what you redeem your rewards for!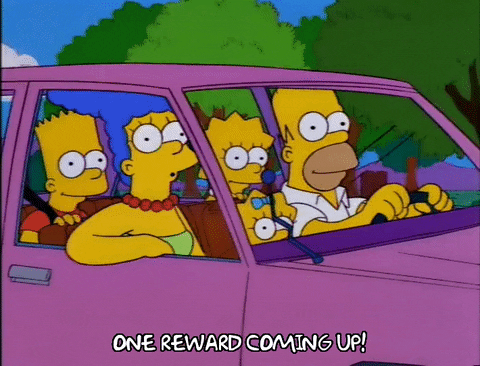 Until next time Ninjas ✌️