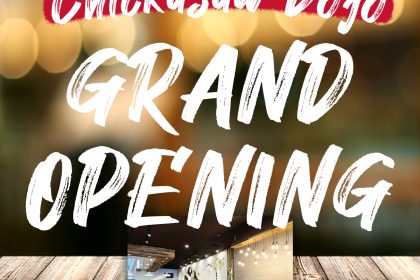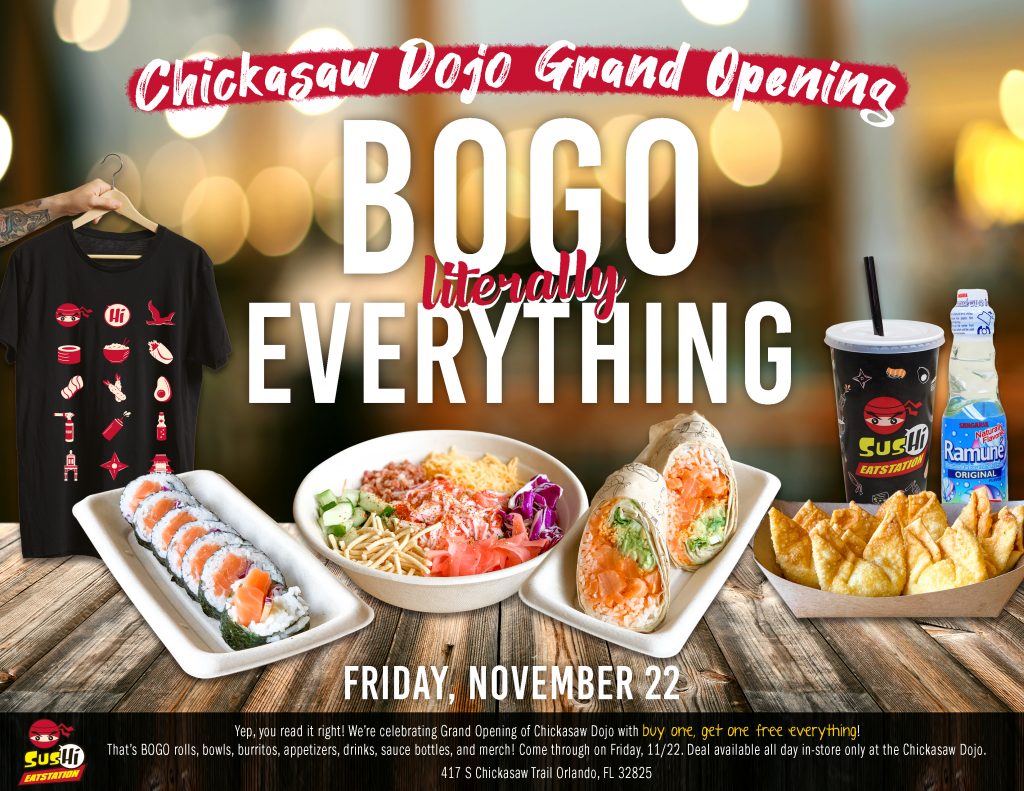 Hey Ninjas! 😀
You heard it here first! The time has finally come, the Dojo Masters have blessed us with yet another brand new Sus Hi Eatstation location coming soon to Orlando! Woohoo!!! 😝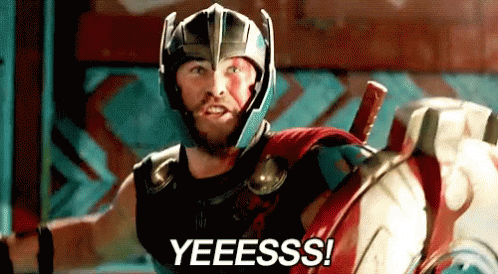 That's right! The next Sus Hi restaurant will open its doors November 22nd at: Chickasaw Trail!!!
The newest dojo will be located on the intersection of S Chickasaw Trl and Lake Underhill Rd in the Rio Pinar Plaza. Ninjas are proudly welcomed to their grand opening November 22nd, BUT if people want to check out the newest Dojo early, they are having a soft opening between November 19th through Nov 21st! I don't know about you, but count me in! 
And with every new Dojo comes a super sweet deal! Chickasaw Dojo will be offering BOGO everything!! Yes, everything. So that's rolls, bowls, burritos, appetizers, drinks (even alcohol), sauce bottles, and merchandise (all shirts, pop sockets, lanyards, ALL MERCH!!) 
Here's a few fun facts about the latest dojo:
The theme of this dojo was inspired by Japanese zen gardens.

Fact: every Dojo location looks completely different and has their own unique theme to it.

We got this Dojo opened up super quick. Turnaround time for this location was only 90 days!

The co-owner of the Chickasaw location named Joe, was very hands-on with this location. He built about 85% of the restaurant himself, with his own bare hands. He has quick and amazing handyman abilities! So cool!
So why did Sus Hi decide to open a location by Chickasaw? The answer is simple, they love the community. Sus Hi Eatstation's COO Teresa Ly stated, "We love this location because it's local and the community is thriving. We are excited to join the community and bring a new concept to the area. Joe who is our partner and the owner of this location, personally chose this spot as his own."
The community was also taken into consideration when it came to designing the new space. Teresa explained, "The design team sits down at the location for hours to come up with design ideas before we even go into build-out phase. They have specific goals in mind to cater to the area. For Chickasaw, we designed it to cater to families since we're in a residential area. In this design, we kept it very rustic. We included benches / booth seating because we know kids prefer sitting there." 
As far as opening day, our ninjas cannot wait to open our doors to our new family and friends at Chickasaw Trail!
And don't forget that amazing BOGO everything deal happening on Grand Opening weekend November 22nd! 
We'll see you soon Ninjas ✌
Address: 417 S Chickasaw Trail Orlando, FL 32825
Hours: 11am – 10pm everyday