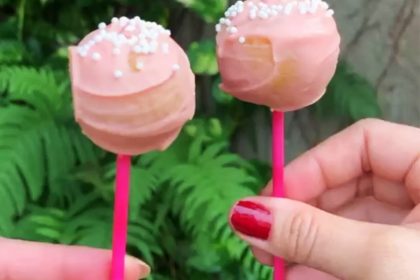 Hello Ninjas! 👋
As you know Sus Hi Eatstation is much more than just delicious sushi rolls, bowls, and burritos. It's about our community who we love! Our Dojos try to give back in any way we can to causes that are important to us and to you.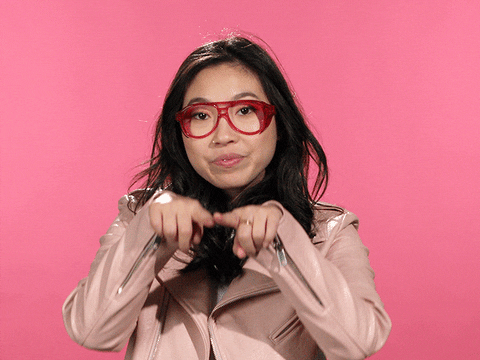 With the end of October also comes the end of Breast Cancer Awareness month, a cause we always make a top priority every year, and each year we find new, innovative ways to give back. It's important for us to support women who fight this terrible disease everyday, and help bring more awareness and gather donations to fight for a cure! 💖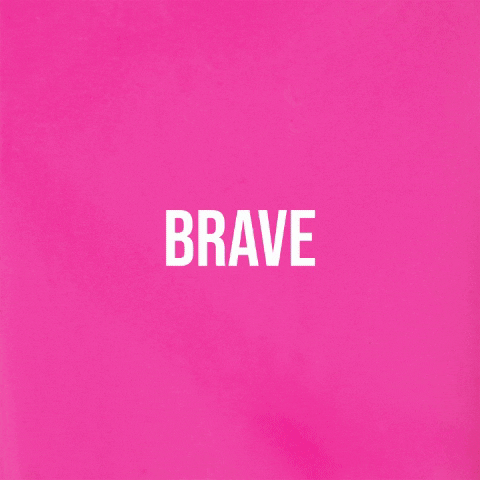 One year Sus Hi had PINK white rice and PINK white sauce that was created using a natural pink food-coloring that was made of beets. That year we raised over $1000 for the Breast Cancer Research Foundation. 💕
This year we got the opportunity to partner with CrossFit Lion's Den (a local gym that quite a few of our ninjas attend!) We decided to bake homemade delicious cake pops which were sold at every dojo location.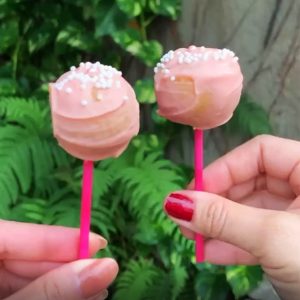 It took us 2 days to prepare all the cake pops by hand, but each individual cake pop was made with love from the Master Team! 💗 We made around 675 cake pops and sold 482 combined from all our stores! 
As in previous years, 100% of the proceeds were donated to Breast Cancer Research Foundation.
This year we were able to raise a grand total of  $850!! And in our partnership with the CrossFit gym, we raised a grand total of over $2500 combined! 
So now we ask you ninjas to do your part. If you know someone who is a survivor of Breast Cancer, or still fighting, find a way to give back. You can find companies like ours who do fundraisers, or you can donate directly to organizations like the Breast Cancer Research Foundation through their website. Or you can simply spread the word. Anything helps. 
Breast Cancer Awareness will always be a cause near and dear to my heart as I lost my own mother to this frightening disease. So on behalf of my fellow ninjas I encourage you to continue to help make spread awareness about Breast Cancer, even once October's through. It's a cause we should help out year round, in any way we can. 
Until next time, see ya later Ninjas!