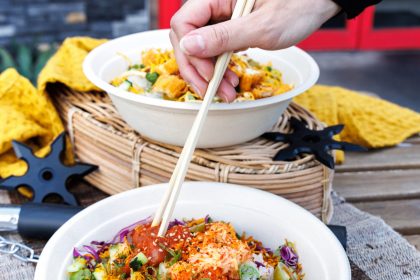 Wassup Ninjas! 👋
We are entering the last month of the year and to end it with a bang 💥 we are bringing back everyone's favorite day…Ninja Day!!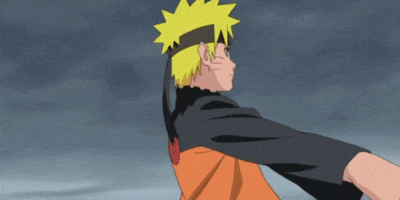 In years past, we would typically celebrate Ninja Day for a full week with different deals, but this year we wanted to shake things up and give you 1 EPIC deal for 1 day. But the best part is we are no longer requiring customers to dress up as a Ninja to get the deal since it will also be available online this year, but feel free to dress up anyway in the comfort of your own home! 
But wait there's more…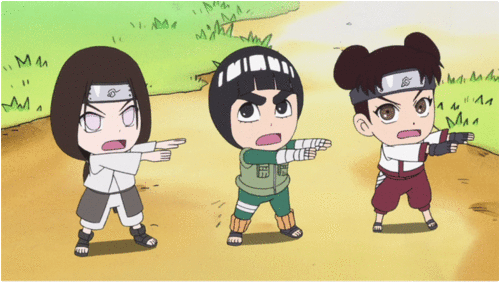 Not only do we have our major deal of the day but also decided to throw in one more bonus gift to show our ninjas our love and appreciation. The first extra special deal is:
 3 EPIC Online Giveaways!! Dec 2-4th 
– We are having a tag-a-friend competition!
– The 3 giveaways will happen on the same social media post. If you're not already please follow @sushieatstation for all details on this amazing giveaway!
– Each day we will give away 1 free gift to 1 winner. (12/2 – 12/4)
– 1 winner selected per day.
– Each gift is ninja-themed because we want to celebrate all-things-Ninja!
The Ninja Prizes: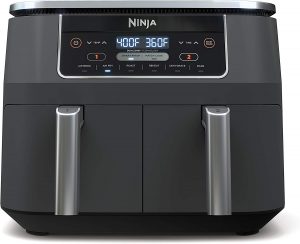 Giveaway #1 – Dec 2:
Ninja Air Fryer + 180 loyalty points for $9 off at any Sus Hi!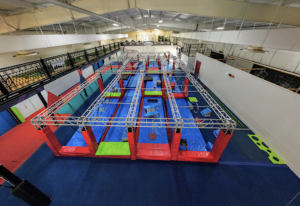 Giveaway #2 – Dec 3:
Obstacle Ninja Academy Private Party
Up to 10 people in your private party!
Obstacle Ninja Academy is a gym located in Orlando, FL with Ninja Warrior-like obstacles and challenges!
Winner must reside in/near Orlando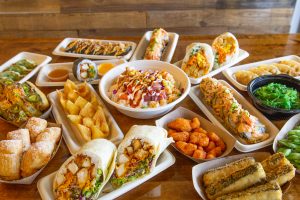 Giveaway #3 – Dec 4:
One Month of FREE Sus Hi! 31 Days of delicious bowls, burritos, apps, and beignets…Yum!!
How amazing is that!!! Now onto our main event, our amazingly delicious one day only deal is…
BOGO 50% Bowls on Dec 5!!! 🍚🍚
About BOGO 50% Bowls:
BOGO 50% Bowls Deal

:

Dec 5

Use code: "ninjaday" to get the deal! Available on the Sus Hi app & in-store at any Dojo location. All day on Sunday, December 5. Limited to 1 deal per order. 
All right Ninjas there you have it, don't forget to check out our social media pages for all details on our awesome three day online giveaway and be sure to stop in December 5th and get your BOGO 50% bowls ASAP! 
Until next time, have a Happy Holiday season Ninjas!! ✌