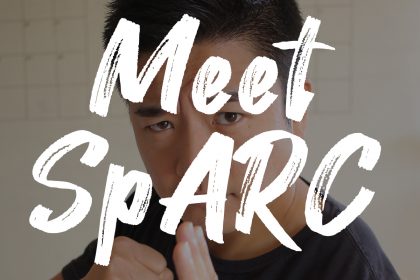 Hello Ninjas!
This is our new blog segment called "Meet the Team", where we get up close and personal about the Master Team and Ninjas behind the scenes! I asked these ninjas a bunch of questions about themselves and learned exciting things about them!
Today's blog is all about Thomas Wang, AKA Master spARC!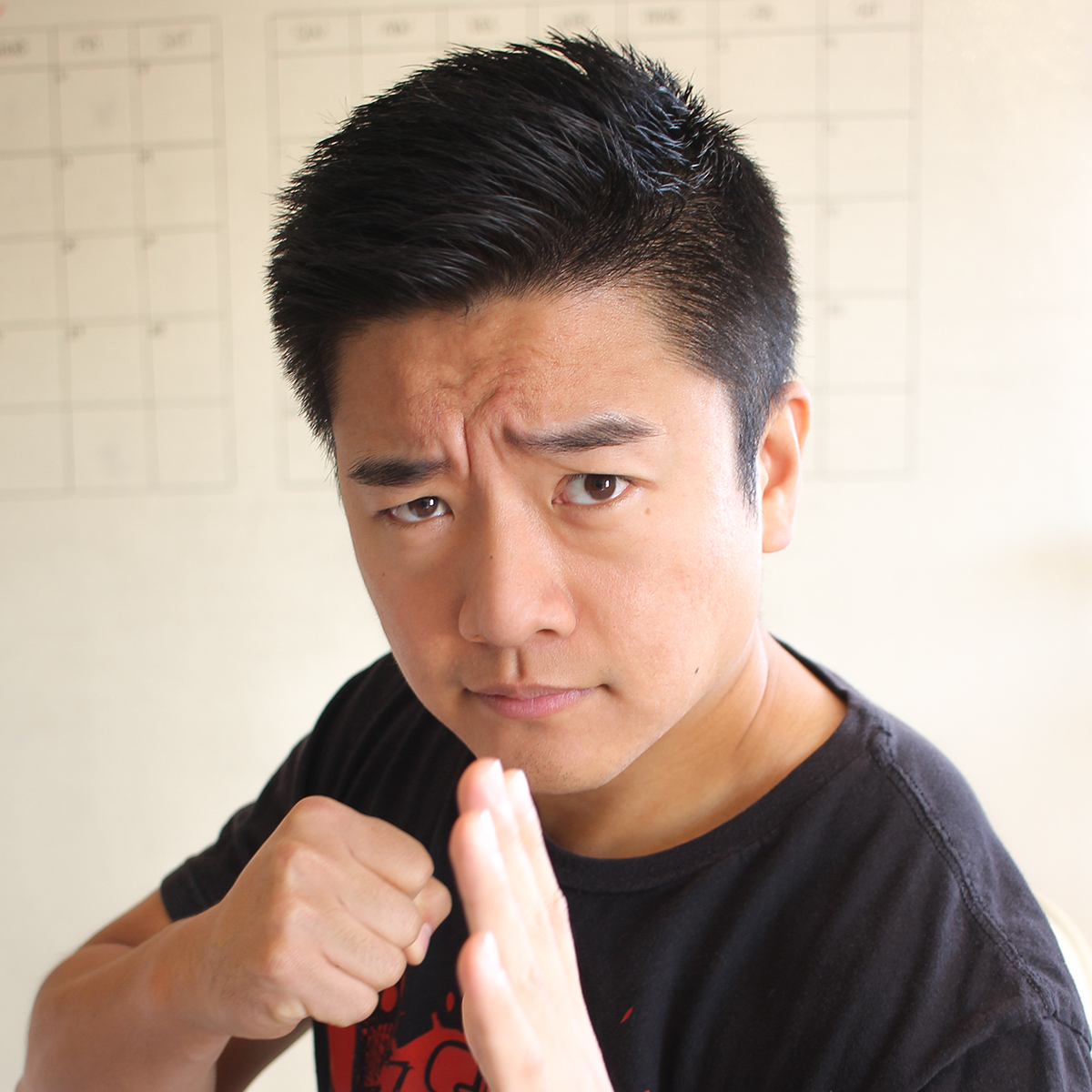 Master spARC is our Expansion and Public Relations Director!
He handles all of the company's expansion and public relation efforts.
For expansion, he communicates with real estate agents, landlords, and any potential partners! He analyzes the market, and looks for the best opportunities for new locations.
For public relations, he works with local bloggers, influencers, and local media- He's the 'face' of Sus-Hi!
You can catch him hosting our Facebook Live events, grand opening events, and radio interviews.
If you're looking to invest and own a dojo of your own, he's your guy to talk to!
How did you choose your ninja name?
spARC: Spark because I like to spark ideas and ARC because I like to be a support system for the company. 😀 plus "spARC" is very unique and fun!"
What did you do before working at Sus-Hi?
spARC: "Before Sus Hi – I owned an Asian Noodle Shop called "Anoho" with my father, a partner in a Japanese Street Food Shop called Haru Aki Cafe, and worked as a Retail Sales Representative with Hershey's."
How does it feel being a part of the team?
spARC: "It feels exceptional. The company and team are growing by leaps and bounds. I've been with the company for 5 years now and I've always had a vision to turn Sus Hi Eatstation into a National Brand. Now we are the fastest growing sushi restaurant brand in Central Florida with 3-4 more stores coming in next 3 to 6 months!"
What's your favorite part about working at Sus Hi?
spARC: "My favorite part is the flexibility and the fun work environment. No one in the master team is set to strict hours, clock in clock out and have the freedom to express their opinion, as long as we all get the work done and hit the goals together."
What's your passion?
spARC: "I am passionate about creating a personal brand that inspires and impact millions of people around the world. I want to show people that the only limits of the human capacity is what you believe in your mind. Once you can control yourself through mental and emotion state, you can accomplish the impossible and unimaginable."
What's your favorite Sus-Hi meal?
spARC: My favorite go-to is – Brown rice bowl – cooked shrimp, grilled chicken, spicy salmon, spicy krab – "green mile" (cucumbers, scallions, and edamame beans), carrots, sweet potato flakes, all the extras, nori seasoning, kimchi, wasabioli and triple X sauce. NOMMMMMM
Hope you enjoyed this segment, ninjas! Catch Master spARC hosting most of our special events and Facebook Live shows!