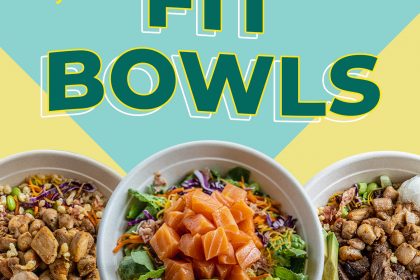 Hiya Ninjas and Welcome Back! 😄
It's been a little while, summers almost over, school will be back in session, and fall will be upon us! 
But before life starts to speed back up, Sus Hi Eatstation wanted to offer up some new delicious pre-set bowls catered to our ninjas who are looking for options that fit their foodie lifestyle!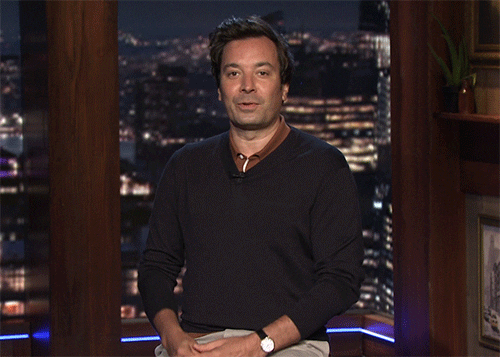 All dojos starting at the beginning of August will be offering new pre-set bowls which include the Low Carb Bowl, the High Protein Bowl, and the Bulk Bowl!! These pre customized bowls will offer various protein options which will all come with delicious toppings and of course some of your favorite Sus Hi sauces!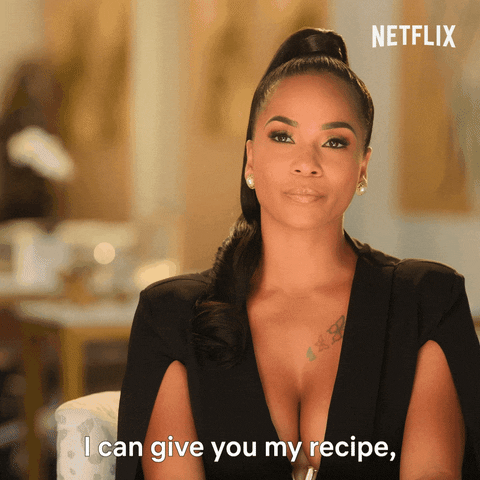 Here is a list of our three yummy Fit Bowls!
1) Low Carb Bowl 🥗 features: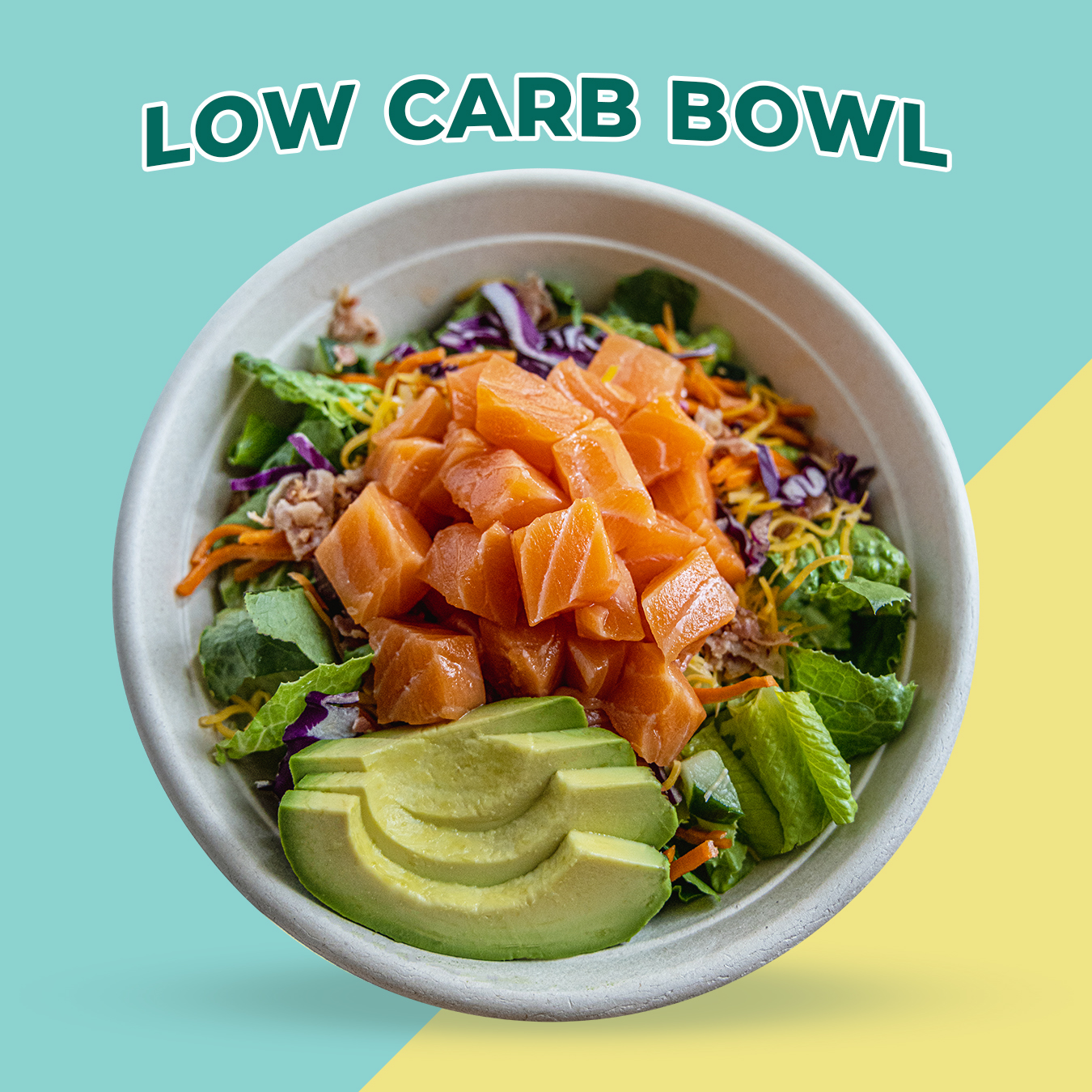 Lettuce
Salmon
cheese
bacon
purple cabbage
carrots
cucumbers
avocado
spicy mayo
sriracha 
chili powder
2) High Protein Bowl 🍗 features: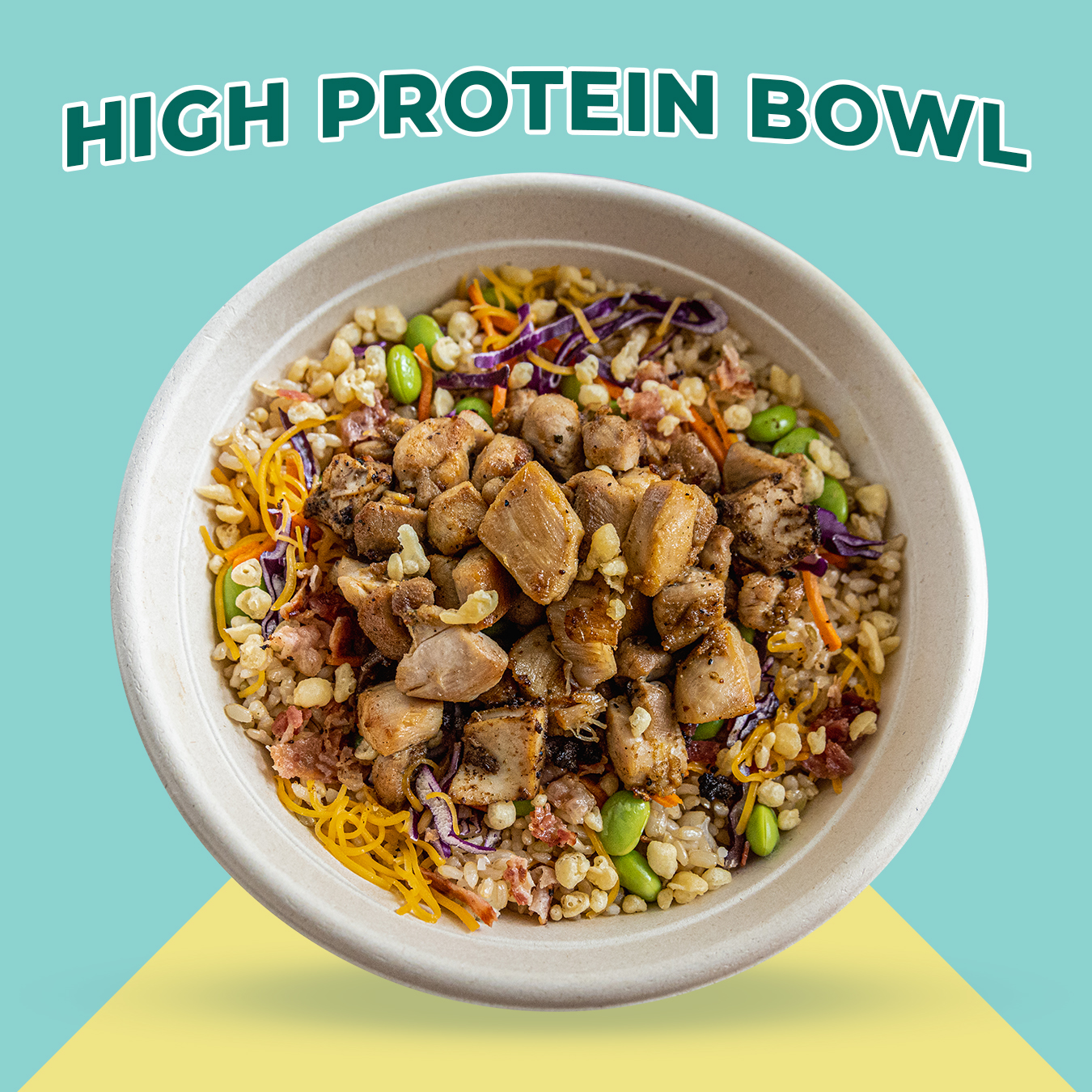 Garlic brown rice
Extra Grilled Chicken
Melted cheese 🔥
Bacon
Edamame beans
Purple cabbage
Pickled carrots
Tempura flakes
Fire sauce 
3) Bulk Bowl 💪🏼 features: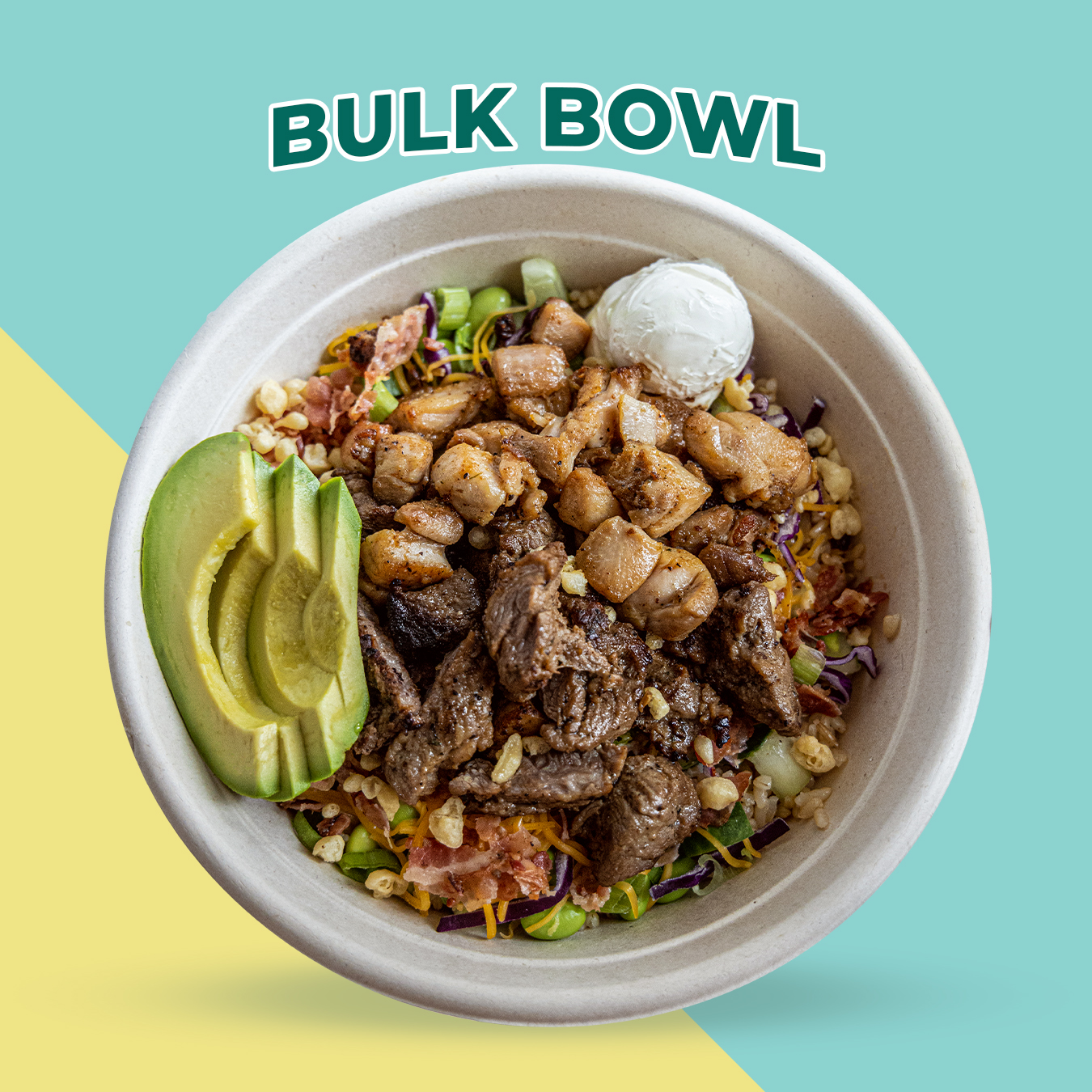 Garlic brown rice
Double Grilled steak
Double Grilled chicken
Double melted cheese 🔥
Double bacon 
Cream cheese 
Double edamame
Purple cabbage
Cucumber
Scallions
Tempura flakes
Avocado
Sweet teriyaki 
White sauce 
Nori seasoning
Wow these all sound so good, can't wait to try them all! 
And for our friends that like to count macros or just be aware of what they're eating, we're excited to share that we created a nutritional chart for our newest bowls!  That chart will be released very soon so stay tuned to our website sushieatstation.com for all updates including our launch on myfitnesspal! 
In the meantime, make sure you stop by your local dojo starting August 2nd, and try one (or all) of our new Fit Bowls, you and your tummy won't regret it we promise 👅 for a limited time only
Until Next time Ninjas! ✌