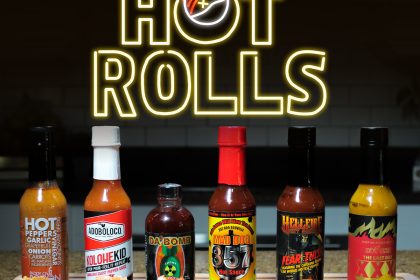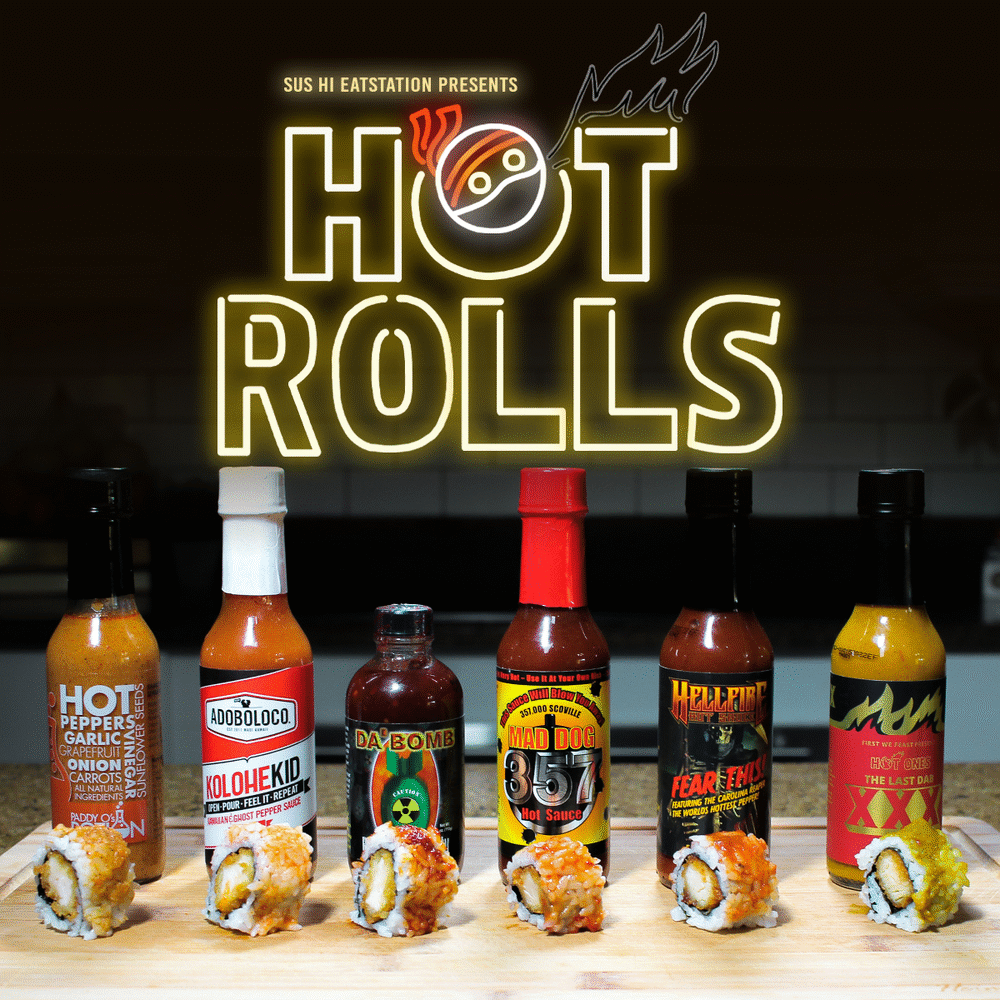 Wassup Ninjas! 😀
We have some super hot exciting products making their debut and we're so fired up to share it with you! 🔥🔥🔥

Are you ready for the ultimate challenge?
I'm going to take that as a resounding yes!
Ok cool so Sus Hi Eatstation is a major fan of the widely popular Youtube show called "Hot Ones" where interviewer Sean Evans interviews celebrities while they eat wings. The tricky and sometimes excruciating part is that each wing gets increasingly hotter with different types of very hot sauces. Like in this video linked below with superstar Chef and Hell's Kitchen Host Gordon Ramsay. 
Watch here >> Gordon Ramsay Savagely Critiques Spicy Wings | Hot Ones
SO…we decided to pay homage to the show by purchasing six of their insanely scorching hot sauces and having our very own Hot Rolls Challenge at each and every Dojo featuring our super delicious sushi rolls! Your mouths will be burning with joy! We hope! 😅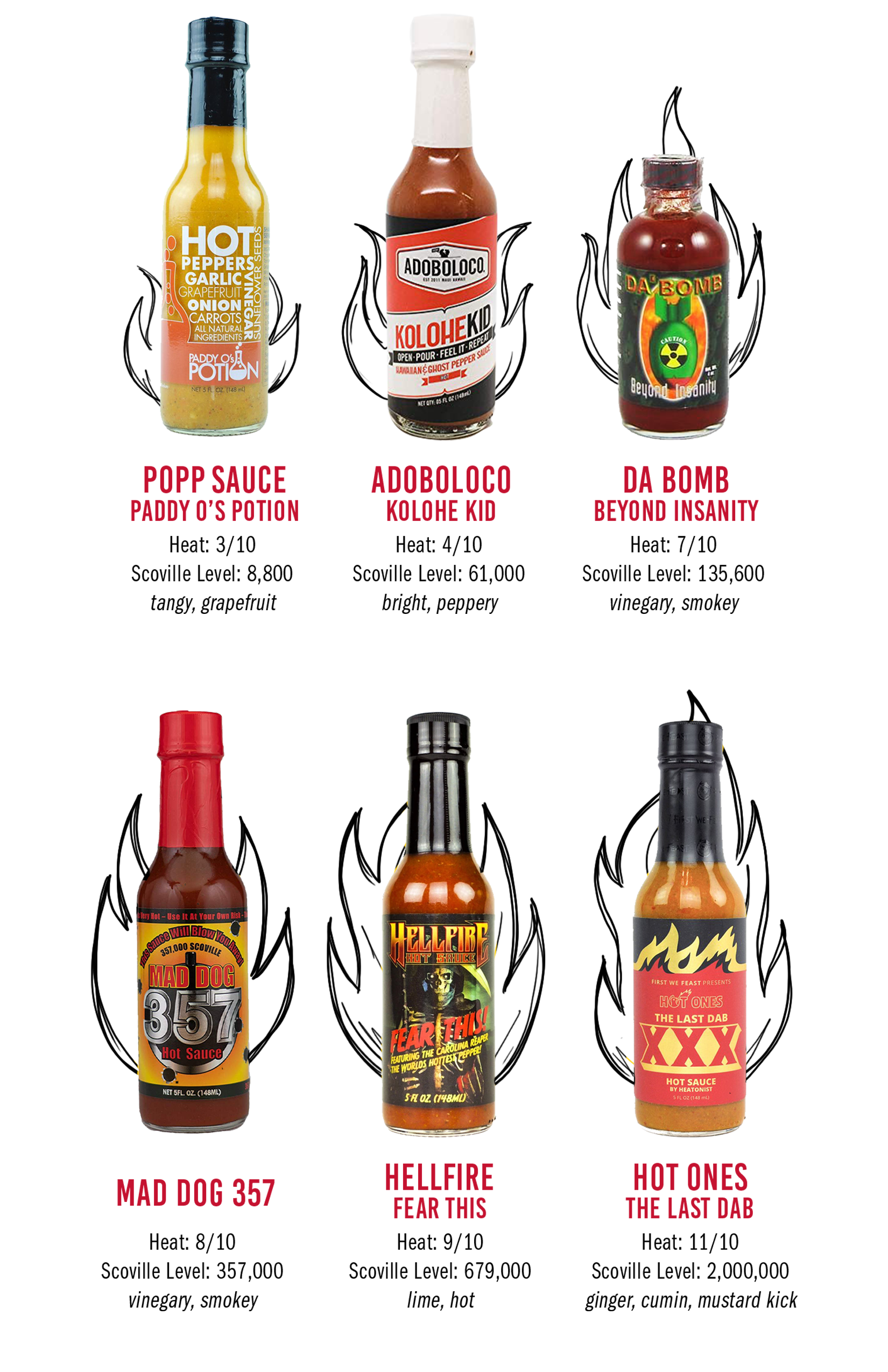 So here's all the details you need about the Sus Hi Eatstation "Hot Rolls" Challenge! 
This is a preset item that is a sushi roll with chicken tempura only and with 6 different hot sauces from the show.

This preset is non-customizable! (Unless you are vegan, you can get it with tofu instead of chicken!)

Cost: $18

for a 6 piece sushi roll and

comes with a side of whole milk

(trust us, you'll need it!)

Starting from left to right, each sushi roll gets hotter and hotter!

(Check out the Sauce Sheet down below with all the details)

Proceed with caution when eating this roll!

If you need more milk, you can purchase more for $1!
Available NOW at all Dojos in-store only! (Not available for delivery)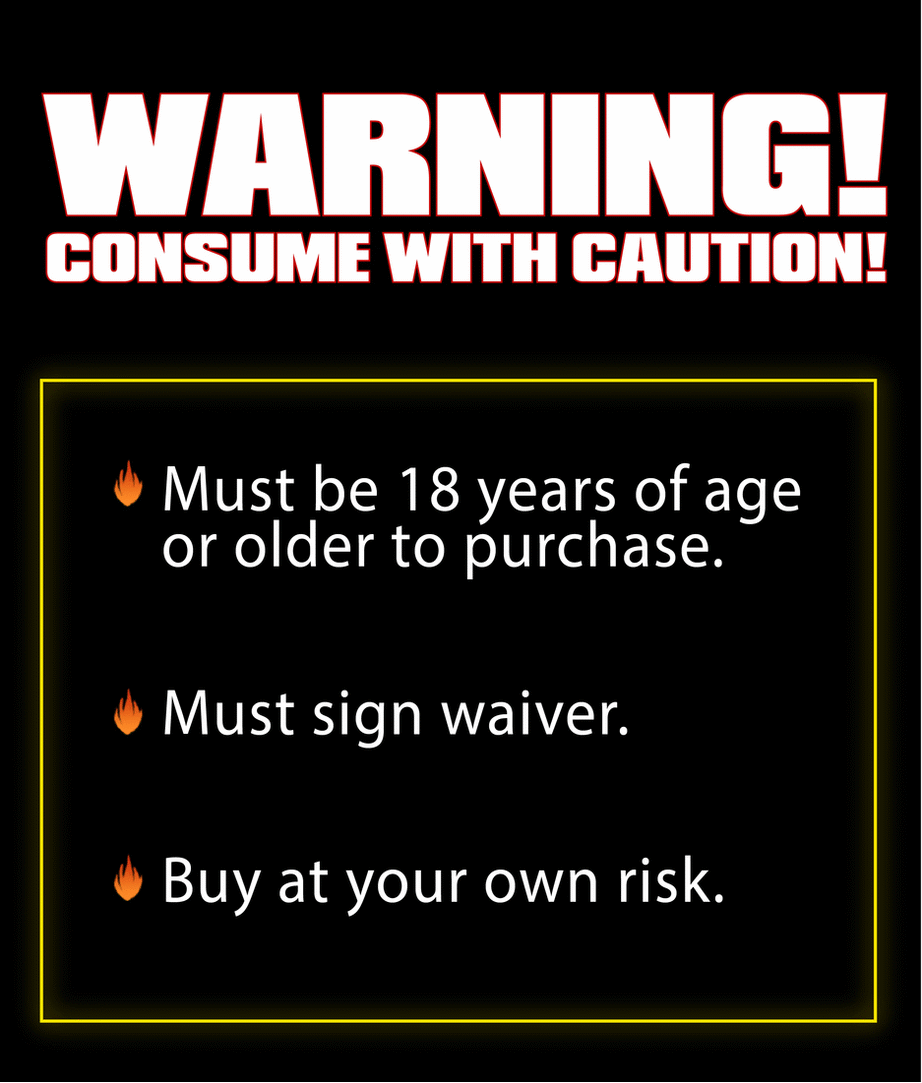 Here's some helpful tips provided by our experts dojos for entering this challenge.
Use chopsticks or a fork when eating. Do not touch your eyes while eating!!! Must wash hands thoroughly after consumption.

High risk of throwing up!!! So don't chug your milk or water.

High risk of stomach pains and/or diarrhea. Have Tums on ya!

Don't use the same napkin to wipe your mouth and tears! (ouch)

Do not share with anyone under 18 years of age.

We recommend doing it with a friend! Someone to film you or just moral support 
Ninjas we are also doing a contest along with this campaign. Anyone who shares their reaction video is eligible to win a set of these 6 hot sauces! All you have to is tag
#hotrollschallenge
so we can see the video.
Best reaction wins!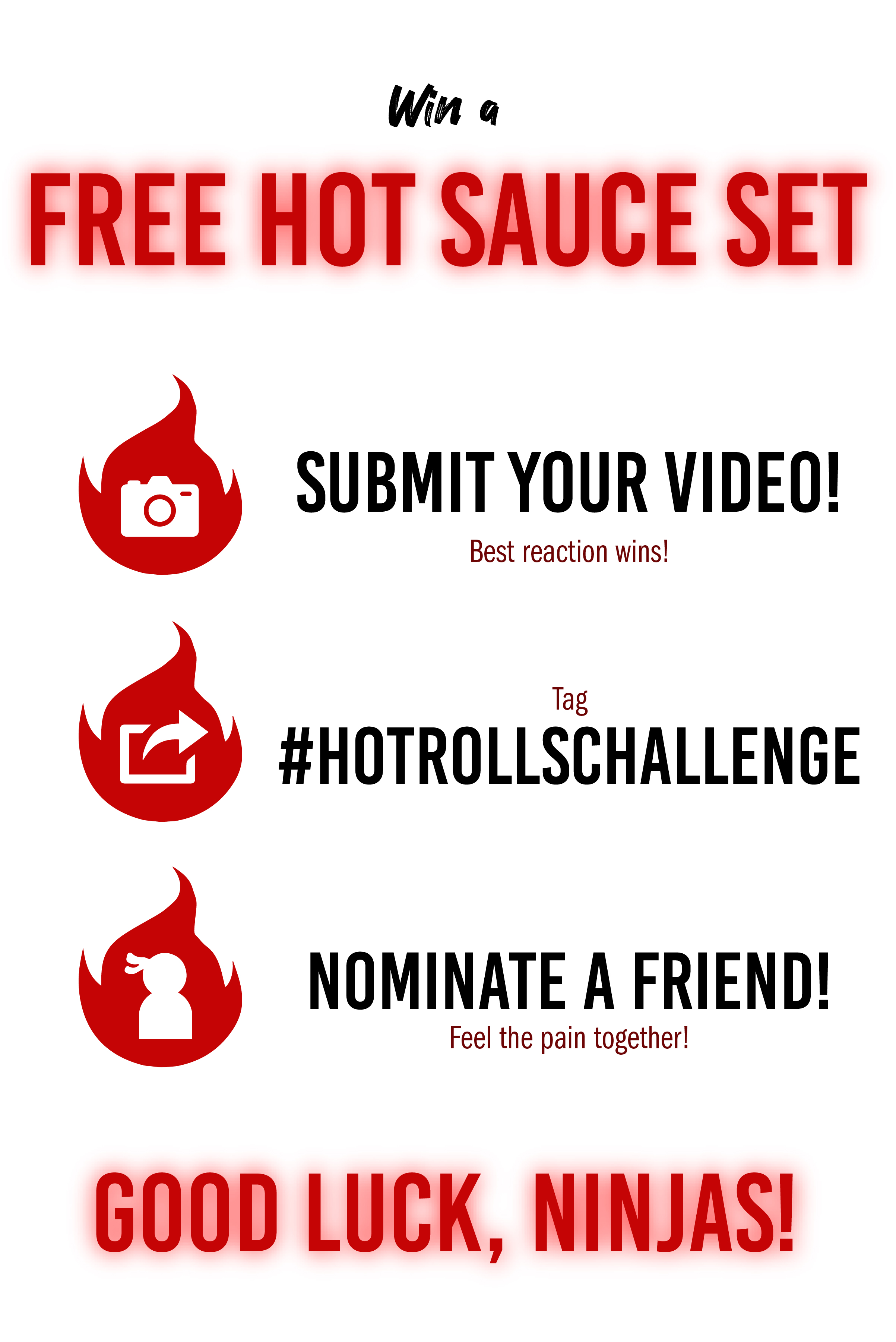 We can't wait to see your videos and let's see who can handle our "Hot Rolls" Challenge.
Until next time, see ya later Ninjas! ✌