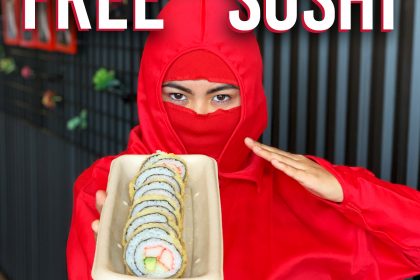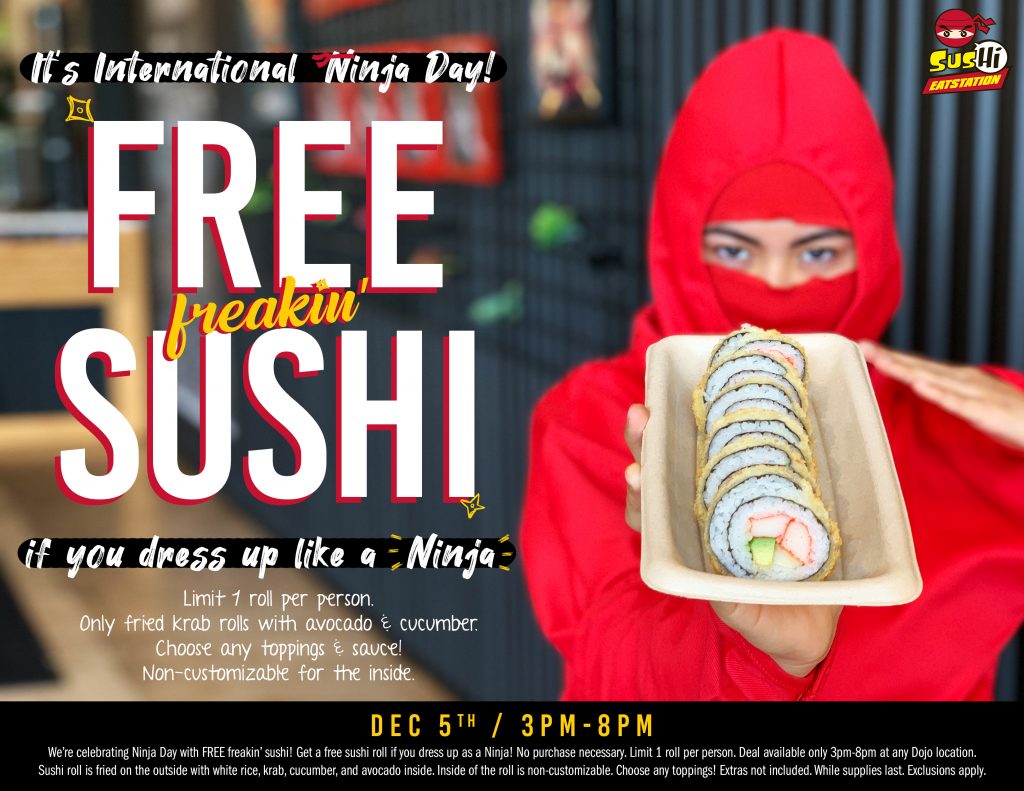 Wassup Ninjas! 😁
It's officially Sus Hi Eatstation's favorite day of the year (no, not Christmas sorry🎄) It's officially International Ninja Day! Woo!!!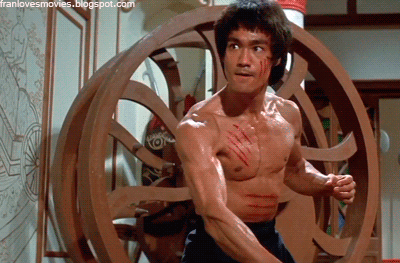 On December 5th it is tradition for us at Sus Hi to celebrate International Ninja Day every year since it's a part of who we are and this year we are celebrating by giving out FREE (yes I said FREE) freakin' SUSHI! 🍣🍣🍣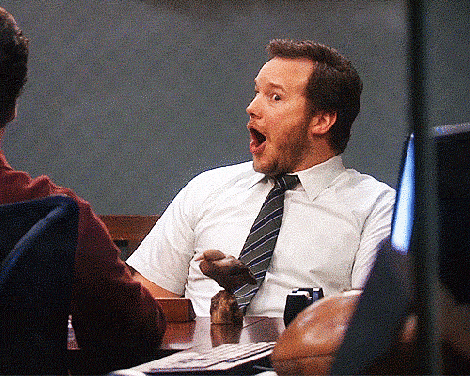 Our special will be mouth-watering fried sushi rolls that are stuffed with white rice, krab, cucumber, and avocado. Omg that sounds so frigging good! 👅
But wait there's more!
The best part is the yummy deep fried sushi roll is free with no purchase necessary. You won't be able to customize the inside of the roll, but you CAN customize with any toppings and sauces on top!! Add all the Triple X sauce and nori seasoning you want, boo, it's on us 😘
The only requirement for this delicious deal is you MUST dress up as a Ninja to get the deal! That's it, it's so simple guys!
 You can go all out with super awesome ninja gear or keep it simple by wearing all black. Whatever floats your ninja boat.
Here are the Ninja code requirements. It can be 1 or all of the following:
headband
mask
all black outfit
And don't worry Ninjas you will not be alone, all of our Dojo employees will be fully geared up as Ninjas.
If you need some Ninja inspiration here are some of our favorite looks from previous years! These Ninja looks are pretty epic!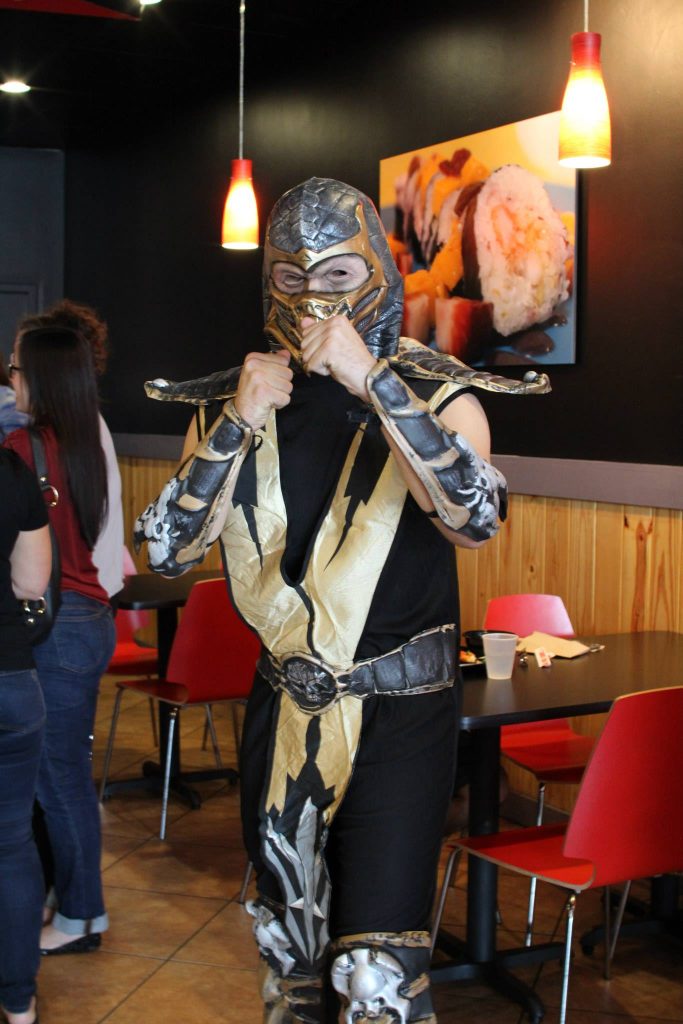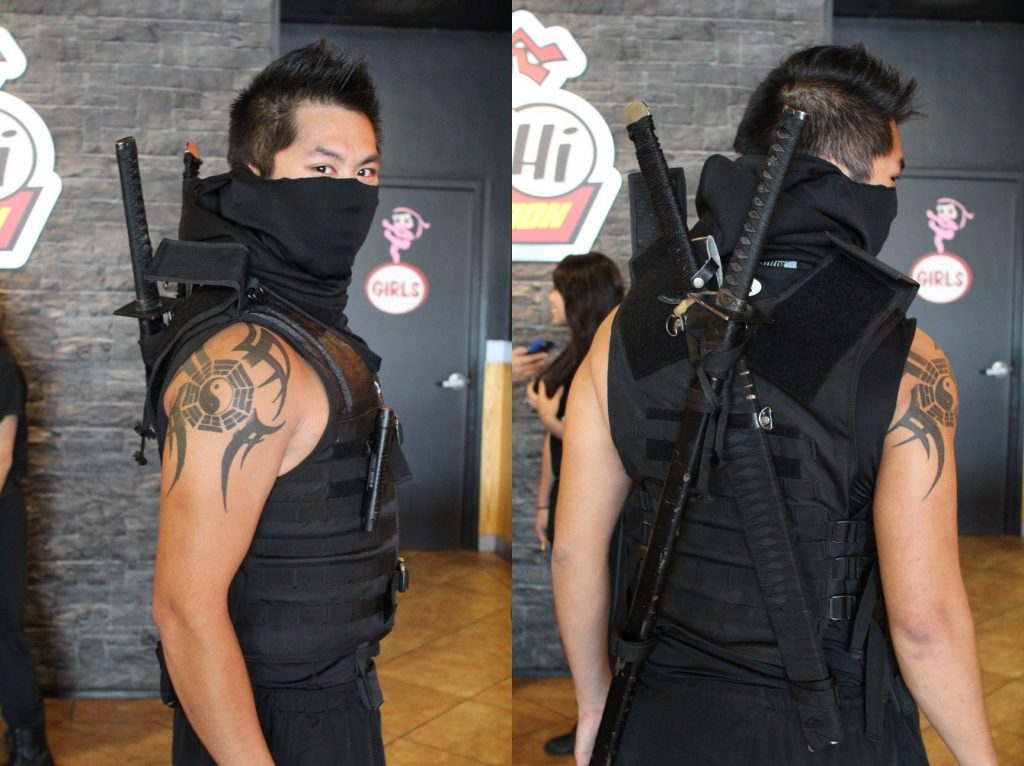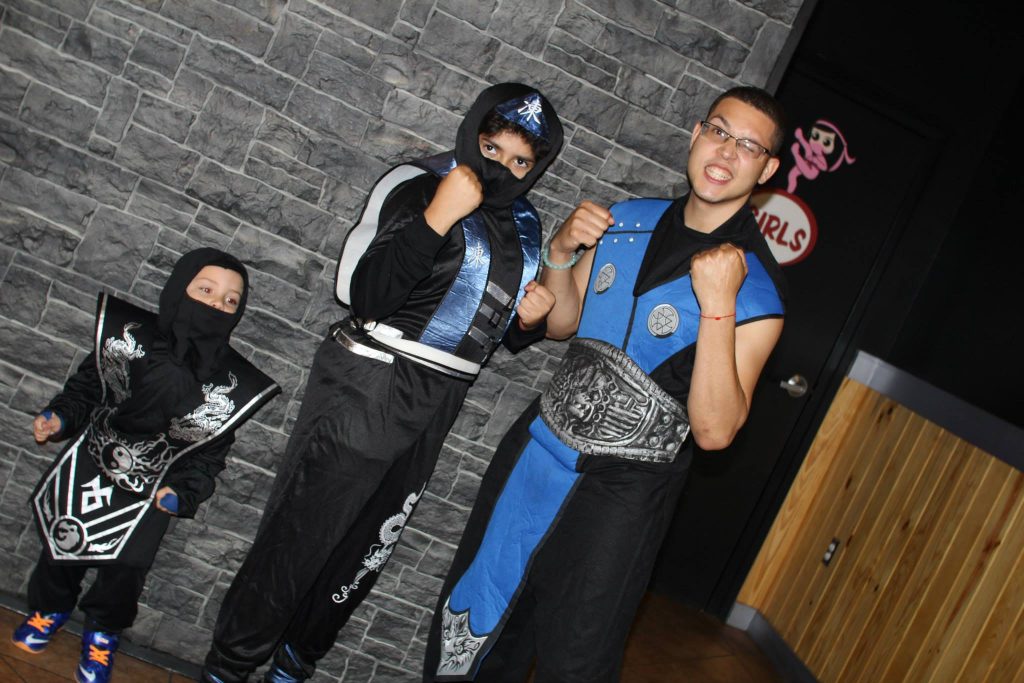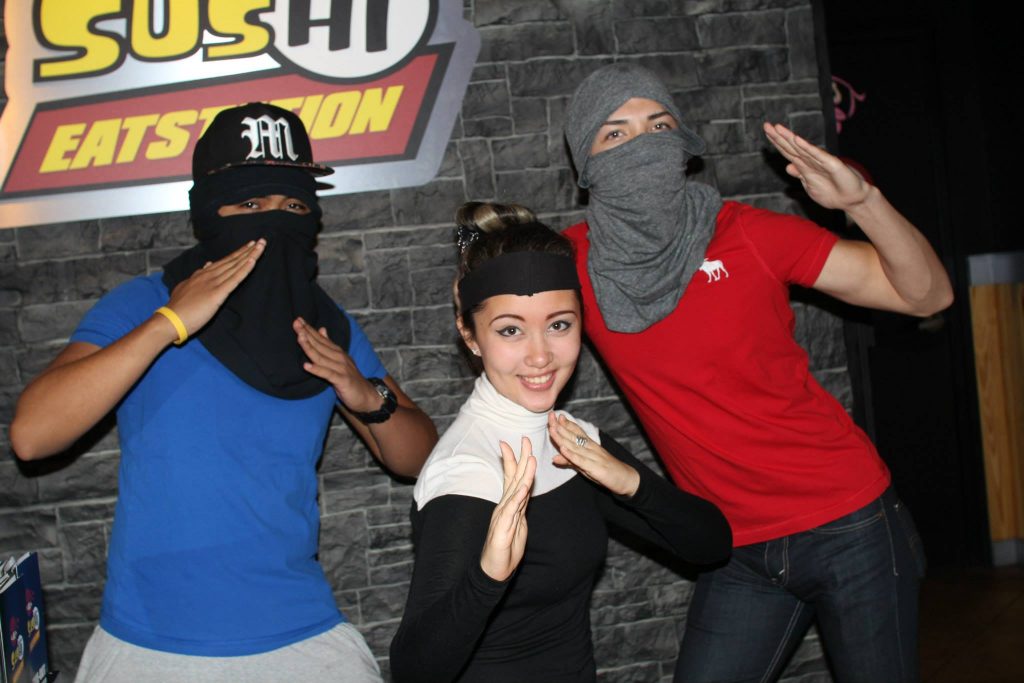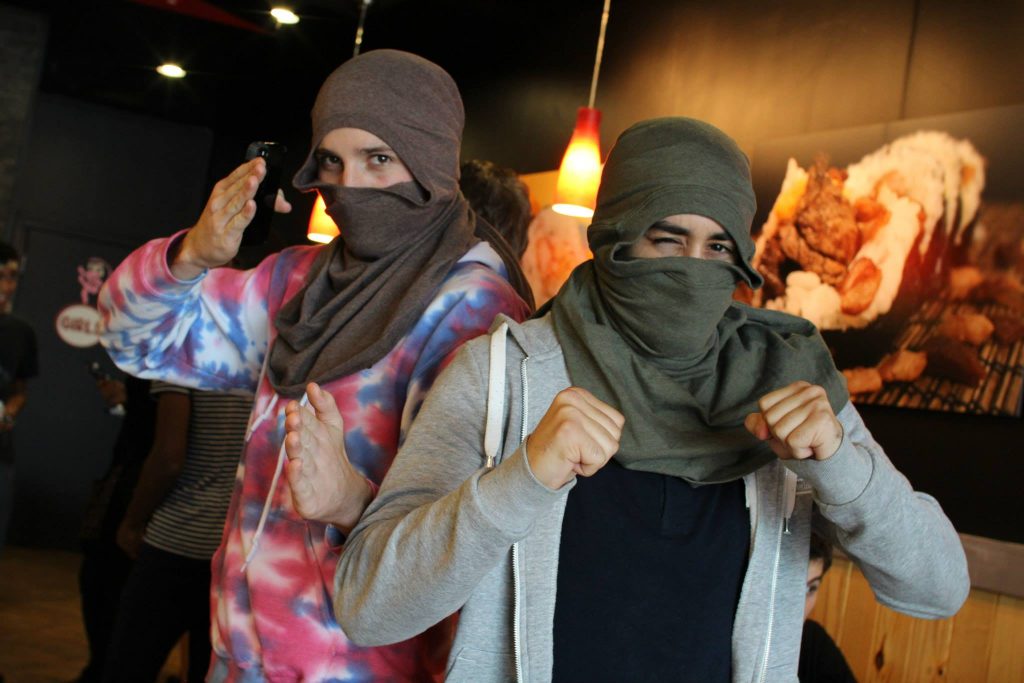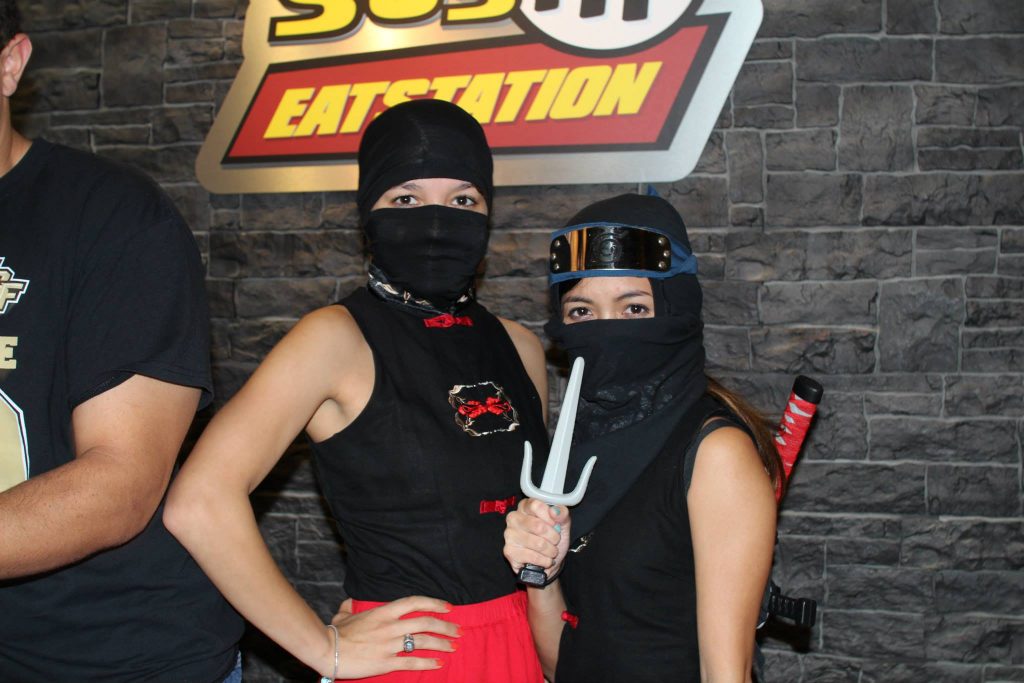 To get a better idea on why we celebrate International Ninjas Day I had a quick Q&A with Sus Hi's Director of Marketing – Master Turtle!
1) Why is it important for the company to celebrate International Ninja Day? 
TC- It's important because Ninja is part of the Sus Hi brand! Ninja Day is the one holiday (besides our anniversary) where we go all out and we have epic deals! We want to OWN this holiday. When Dec 5 rolls around every year, we want people to think Sus Hi!
2) Who came up with dressing as a Ninja for free sushi and do you plan to implement other deals or giveaways for future International Ninja Days? 
TC- I'm not entirely sure who thought of the idea exactly, but together as a team we collectively came up with the different deals and promotions for it. Normally we celebrate with a week's worth of deals, but this year we wanted to do something even more crazy – straight up FREE sushi.
So make sure you stop by your local dojo only on December 5th from 3pm-8pm dressed as a ninja to celebrate International Ninjas Day with some free sushi!!! You can't miss it! 
We'll see you there! ✌